Coronavirus: is the hantavirus a new threat to the world?
The rodent-borne hantavirus is not new to science and has been under study since 1993 with researchers stating human transmission is extremely rare.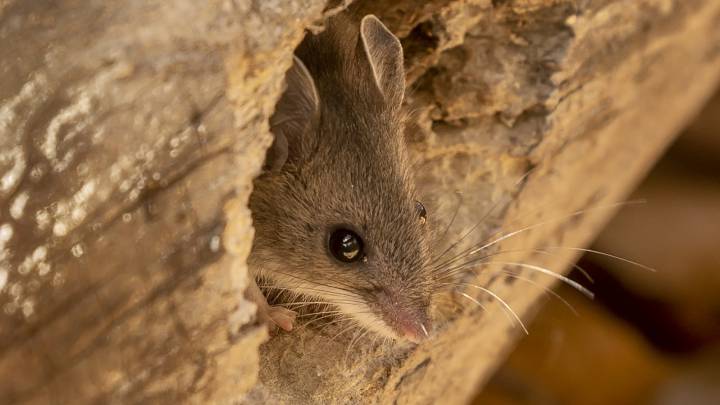 According to medical journal Infection Control, hantavirus is a disease that affects the respiratory system like Covid-19 but until recently it had been unclear how exactly it infects lung cells. While researchers have pointed out that hantavirus pulmonary syndrome (HPS) is comparatively rare, the death of a man in China from the illness on Monday as reported by the state-run Global Times has raised concerns over the possible spread of the disease alongside Covid-19.
It has yet to be determined how and when the man contracted HPS, although it has been suggested that he had already been infected prior to the coronavirus outbreak in China. Symptoms of HPS include fatigue, fever and muscle pain, with a cough and breathing difficulties developing later. The disease is contracted via the inhalation of the urine, faeces, or saliva of infected rodents and has a mortality rate of around 40, according to the US Centers for Disease Control and Prevention.
Hantavirus case in China "no cause for concern"
A person from Yunnan Province died while on his way back to Shandong Province for work on a chartered bus on Monday. He was tested positive for #hantavirus. Other 32 people on bus were tested. pic.twitter.com/SXzBpWmHvW

— Global Times (@globaltimesnews) March 24, 2020
While researchers at the Albert Einstein College of Medicine have warned that rising global temperatures over the next few decades due to climate change could lead to an increase in cases of HPS, a Newsweek report stated that human-to-human transmission is extremely rare and the single case in China is of no cause for concern.
Yang Zhanqiu, a virologist at Wuhan University, is quoted by Newsweek as telling the Global Times: "There is no need to worry about the hantavirus. Hantavirus disease is preventable and controllable and there are vaccines to prevent it. Its incidence in urban cities is very low as the disease is mainly found in rural villages where rats tend to appear when people are working in the field."
You can follow all the latest coronavirus news with our live blog.