Coronavirus: Ligue 1 managers suggest season start in February
Christian Gourcuff and André Villas-Boas are among the coaches behind the initiative to play from February in response to the 2022 World Cup in Qatar.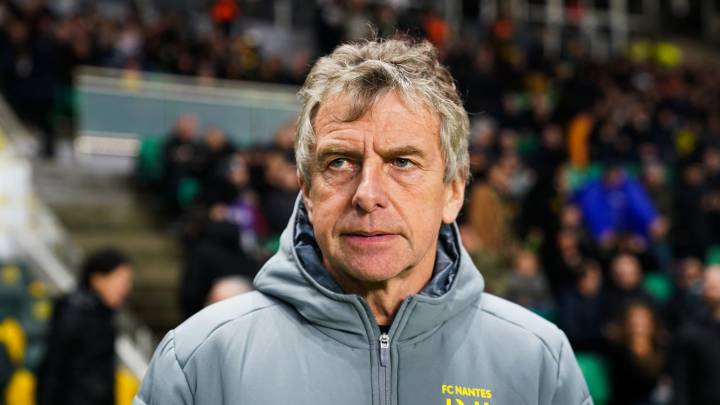 André Villas-Boas and Christian Gourcuff have suggested that the new Ligue 1 season should be postponed until February 2021 and played out across the summer months as a response to the current coronavirus crisis and in preparation for the 2022 World Cup in Qatar.
Ligue 1 is currently suspended, like the vast majority of football in Europe, and while there is optimism that the 2019-20 season will eventually be completed, the Marseille and Nantes bosses have both backed the idea of completely upending the status quo by playing from February to November in part as a way of laying the ground for 2022, when the World Cup is due be staged in December.
Villas-Boas: "Football is a summer sport"
"Football is a summer sport," Villas-Boas told AFP. "Starting Ligue 1 in winter would require a sea change in the European mentality. In winter the conditions for playing are terrible. It's a tradition that we have upheld for a long time, but conditions in summer ideal particularly if we play at night."
Gourcuff also backed the plan to change the format of Ligue 1 and expressed his hope that this season will be concluded before any firm decisions are made about 2020-21.
UEFA president Aleksander Ceferin has said there is a "plan A, B and C" to see out the remainder of the current domestic season. "We can start in May, in June or the end of June. If we can't do it on any of those three dates then the season probably won't finish."