Barcelona: Who is Emili Rousaud?
The entrepreneur founded an electricity company three decades ago and was on the board at Barcelona since 2015 but resigned on Thursday with five other directors.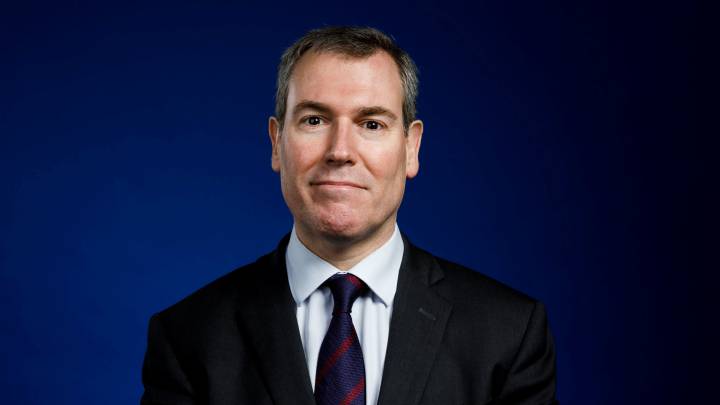 Emili Rousaud was born in Barcelona in 1966 and is an advisor on the board at Factor Energía, which he founded 33 years ago when it was nigh on impossible to find funding for new companies entering the electricity market. Rousaud set up the first independent electricity company in Spain - that company now has a turnover of over €400 million a year. The company's current business plan aims for that to hit €1 billion within five years. Factor Energía has 300 direct employees and employs 70 indirectly.
Barcelona member numnber 31,011

The man who resigned on Thursday is Barcelona club member number 31,011 and has been a board director at Barcelona since 2015 when Bartomeu invited him onto his team. Since January, Rousaud has been the institutional vice-president of the club and was highly tipped as someone who go on to the lead the club and take over from Bartomeu after the elections in the summer. He is also the vice-president of PIMEC (the association for small and medium sized enterprises) and is a member of the Spanish chamber of commerce. To the chagrin of some Barça supporters he has also admitted that Factor Energía had a VIP box at the Bernabéu.
Bartomeu's purge at the top at Barça

Rousaud, along with Enrique Tombas, were singled out during the purge Josep Maria Bartomeu has been focused on carrying on at the club. Bartomeu says he has lost confidence in them, as well as in Josep Pont and Silvio Elias.
On Thursday, six directors handed in their resignations as the coronavirus continues to cause stress at Barcelona.