Real Madrid: Sergio Ramos contract renewal remains on hold
The club captain has a contract until 2021 and the club are yet to call him or his agent. If he does not sign, he will arrived into the Euros as a free agent.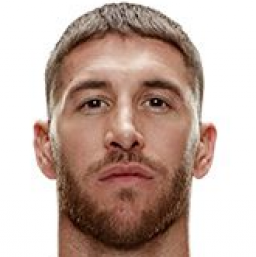 The economic crisis caused by coronavirus could end up hurting Ramos, who is the best paid player in the team after Gareth Bale. An offer from Madrid might be lower than the current one.
Ramos contract talks complicated
There is one factor in favour of Ramos, however, and that is the postponement of the Euros this summer. This summer will be free of international competitions. Real Madrid face the possibility of Ramos wearing the captain's armband for Spain in the Euros next summer before signing for another club. It's something difficult to imagine for a club legend.