FOOTBALL
Karius reflects on Sergio Ramos clash that caused concussion
The German goalkeeper is on loan at Beskiktas and he spoke to Sport Bild about his concussion against Real Madrid in the Champions League final.
Loris Karius made headlines in the aftermath of the Champions League final in 2018 for all the wrong reasons. The German goalkeeper didn't have his best night against Real Madrid and two years after that forgettable game for him, he has given an interview to Sport Bild and has spoken about that night along with the blow to the head he took from Sergio Ramos, which caused him concussion.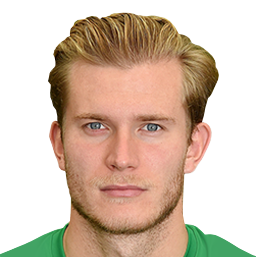 Reaction after the final: "I received death threats. But I can't take them seriously. They are from people who send them anonymously and never show their faces on their profiles. When people see me, they don't open their mouths."
Nightmares after the Real Madrid game: "In retrospect, I should have told people what was happening much quicker. I had a concussion after the blow from Sergio Ramos and it limited my vision. That was confirmed after a test by brain experts. At first, I was happy that I knew why but I didn't want it to be public. When it was finally confirmed, I had a lot of insults and anger. I never used it as an excuse. But when people laugh at someone who has a serious head injury, I don't understand it."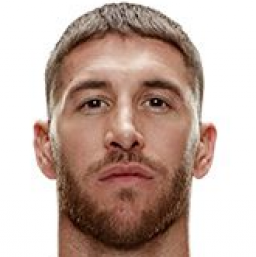 Social media: "If you read all of the publications, you can't sleep for days after. It's crazy the things people say from anonymous accounts with insults and discriminatory comments and racism. If there are death threats or personal threats, it crosses a line."
The future: "I don't talk about speculation. The fact is that I have a contract with Liverpool until 2022. At the moment, I am concentrating on this season at Besiktas. It's too soon to say anything about the summer. Especially now that nobody knows what will happen with coronavirus."
Contact with Liverpool: "The goalkeeping coach John Achterberg writes to me, almost weekly. He is my main point of contact. But sometimes I speak with Jürgen Klopp, I am in contact with everyone."