BARCELONA
Mascherano: "I hope Neymar goes back to Barcelona"
The Argentine was interviewed by RAC1 from Argentine and spoke about Neymar and the dynamic between the Brazilian, Lionel Messi and Luis Suàrez.
Javier Mascherano was interviewed by RAC1 from Argentina where he is not playing at Estudiantes de La Plata after a spell in China. The Argentine discussed his view of Barcelona in their present state and spoke about Neymar's potential return to the Camp Nou.
"The other day, I watched the final in Berlin again and what the three up front created was impressive, Neymar, Suárez and Messi. Each of them had a position in the team, the pressure after losing the ball and control," he said. "They added a lethal edge to our play. I hope Ney returns to Barcelona and they play together. It would be so nice for the club and the fans."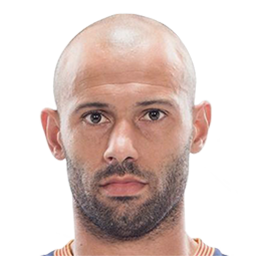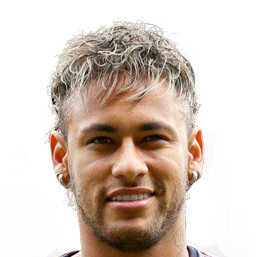 Mascherano also said that Luis Enrique added things from Pep's era. "He encoureaged the team to play further back to the rival could have more space and be more direct," he said. "We had a lot of resources."

the former Liverpool and Barcelona player also said that he was lucky to have played beside Messi for so long. "He is obviously someone extraordinary and to have him in a team gives you some level of assurance in a game and in a competition," Mascherano said.