Bank deposit or check: How do I cash the stimulus check from the IRS?
88 million Americans have received their stimulus check but the Internal Revenue Service has had trouble getting money to people quickly.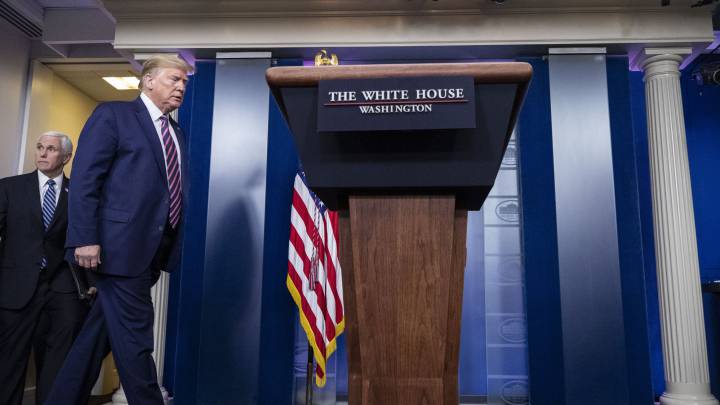 There are two ways to receive your $1,200 stimulus check. You can have it deposited directly into your bank account, or you can receive a paper check in the mail. Millions of Americans have already received electronic stimulus payments from the Internal Revenue Service (IRS) via direct deposit. Now the IRS is also starting to mail paper checks to people who don't have a bank account or haven't signed up for direct deposit.
If you end up getting a paper stimulus check, you can either cash it or deposit it into your existing bank account. But what if you don't have a bank account? There's still time to avoid a paper check altogether.
Open a bank account now before the IRS starts to process your paper check and then use the IRS's "Get My Payment" portal to send the IRS your bank account information. If you do this in time, the IRS will deposit your stimulus check directly into your new bank account instead of sending you a paper check. You should first check the status of your payment on the portal to make sure a paper check isn't already in the mail.
The American Bankers Association has a list of U.S. banks that can open an account for you online. You won't even have to visit a branch. You can open these accounts with a zero balance and fund them later with your stimulus check.