Stimulus checks: how to protect yourself from scammers
As more and more checks are sent out to desperate Americans, we have seen an increase in the number of scams taking place to con people out of the money they are entitled to.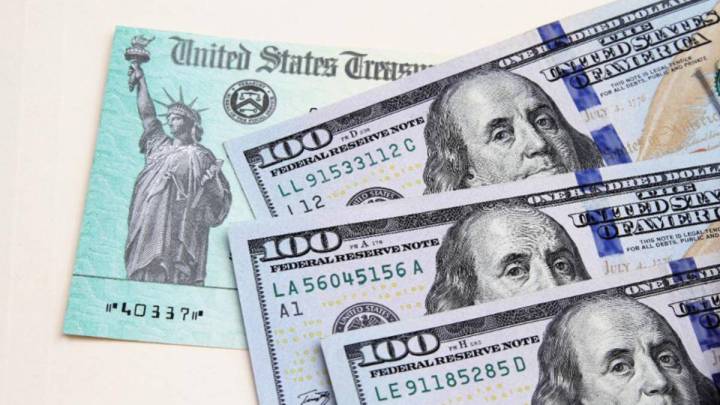 With individuals and families receiving their stimulus checks as part of the $2 trillion package agreed during the coronavirus crisis, concerns have been raised about the number of scammers and tricksters that are trying to con people out of their money. Around 180,000 websites have been identified online, all aiming to either steal data or confuse customers about the correct procedures.
Avoid the stimulus scammers
According to data released by security company Bolster's Checkphish tracker, there have been nearly 150,000 domain registrations created with the term 'stimulus check' that are being treated as suspicious.
The risk is so prevalent due to the fact that the Inland Revenue Services (IRS) are requesting key details from individuals that has already been breached. This includes email and home addresses, for example, and can be used by scammers to redirect the money from the IRS website to another account, rather than to that of the authorised person.

---
More info | Find out here who is entitled to what
More info | When will I receive my check?
---
Another trick that has been identified is that of impersonating the IRS themselves. By copying the login pages of the government body, the con sees individuals enter their personal bank details into the false website. This information is then used by the fraudsters to get the money first.
Much like the advice for normal banking or other scams, avoid being tricked out of your money by not clicking on a link that has been sent to you by email. The IRS will never send an email asking for this data, and instead people should access the 'Get My Payment' page by going directly to their site.