Coronavirus: Real Madrid the only club crisis won't hit hard - Capello
Ex-Real Madrid boss Fabio Capello says the LaLiga giants' rivals are likely to be far more affected by the financial impact of Covid-19.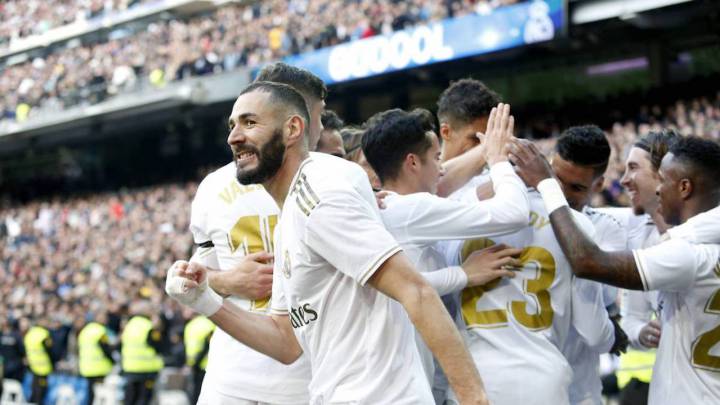 Ex-Real Madrid head coach Fabio Capello says his former employers are the only club in Spain who won't be left "in tatters" by the financial impact of the coronavirus crisis.
"Barcelona and Atlético are going to have a really tough time"
In an interview with the newspaper Gazzetta dello Sport, the Italian said: "I think in Spain, the only club who won't come out of this pandemic in tatters is Real Madrid. Barcelona and Atlético Madrid are going to have a really tough time."
Capello, 74, won two LaLiga titles in two single-season spells in charge of Los Blancos, in 1996/97 and 2006/07.
Capello urges Lautaro to choose Inter stay over Barcelona move
The former AC Milan boss also discussed Lautaro Martínez's potential move from Inter Milan to Barça, commenting: "If I were him, I'd stay at Inter. At Barcelona, he'd be a substitute."
Transfer market "will be revolutionised" by Covid-19 impact
Speaking further on the effects of the coronavirus crisis on football's finances, Capello said: "The market will be revolutionised. Transfer fees had reached absurd levels, and we'll get back to more reasonable prices."