Paulo Dybala tests positive for coronavirus for the fourth time
According to "El Chiringuito de Jugones" Juventus' Argentinean star has tested positive four times in a month and a half - the first time was on 21 March.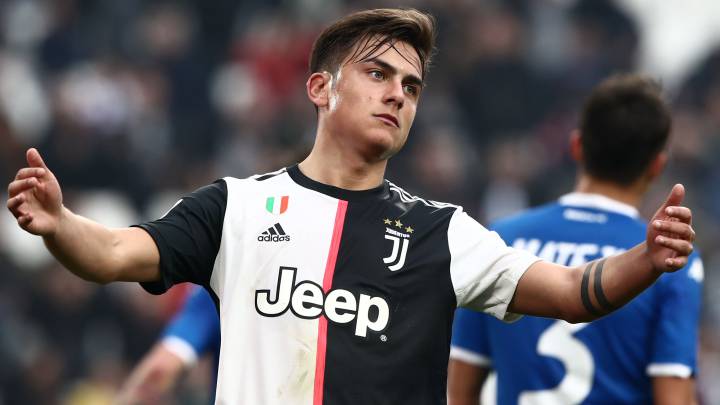 Paulo Dybala has tested positive for coronavirus again. According to El Chiringuito de Jugones presenter Josep Pedrerol, the Argentine forward tested positive after a new probe to determine whether he had Covid-19. He has tested positive for the virus four times in a month and a half.
10


The Juventus player announced on 21 March that he and his girlfriend had both tested positive for coronavirus. He is reported to be completely asymptomatic and will continue in self-isolated quarantine at his apartment in Turin. Earlier this month, Dybala described what it was like to experience Covid-19 infection: "I got tired very quickly, when I wanted to train, I was short of breath after five minutes. From there we had more symptoms, such as cough, tired body and when we slept I felt very cold, but from the club they had told us that we were going to be fine so we had to be calm".
Dybala joined Juventus from Palermo in 2014. In 216 appearances for the Vecchia Signora he has scored 91 goals and set up another 36.