Apple's plan to reopen stores in the United States amid Covid-19 pandemic
Since the United States went on lockdown in mid-March many non-essential stores decided to close to prevent the coronavirus from spreading.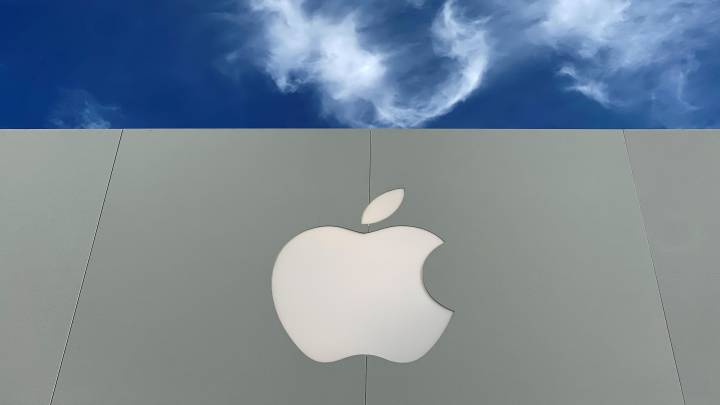 Since the beginning of May various states have decided to slowly reopen the economy and end the quarantine period amid the coronavirus pandemic. The United States still is the epicenter of the outbreak but president Donald Trump has been pressuring governors to lift the stay-at-home order since late April.
For that reason many non-essential businesses, like Apple Store, have been designated a plan to keep the social distance guidelines and give their customers the best service that they can during the outbreak. Last night Apple announced that 25 stores are reopening this week and presented their genius plan to keep everyone safe.
Apple announced that the stores that are reopening after lockdown are located in Florida, Hawaii, Oklahoma and Colorado. While in the states of Washington and California they will only offer curbside service until they enter the second-phase.
Also it is to be noted that nearly 100 Apple stores worldwide have reopened amid Covid-19 pandemic but with the following rules for their customers and employees.
Temperature checks at the door.
Frequently cleaning all items in the store.
Everyone must wear face masks.
Limiting the number of people allowed in the stores.
Curbside drop-off and pick-up at certain locations
"We look at every available piece of data including local cases, near and long‑term trends, and guidance from national and local health officials. These are not decisions we rush into and a store opening in no way means that we won't take the preventative step of closing it again should local conditions warrant," said Deirdre O'Brien, Apple's senior vice-president of retail and people.