Can I claim the $500 in California if I haven't received my stimulus check?
There are millions of Americans in the U.S. that are waiting for their stimulus payments and with California aiding immigrants they are asking whether they qualify for this check.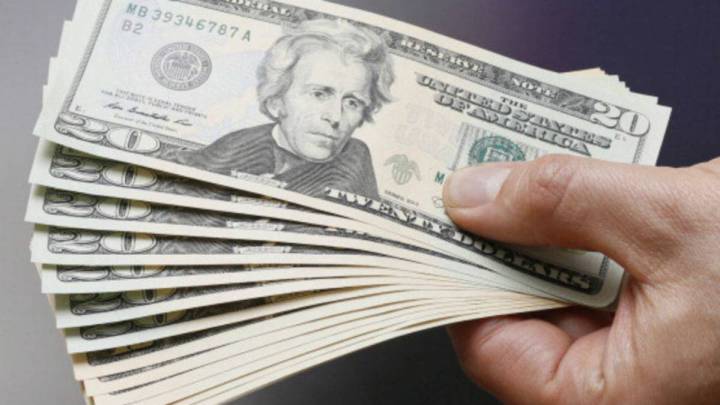 As of 18 May, undocumented immigrants living in California qualify for a $500 stimulus check to help them through this coronavirus pandemic. Since the announcement was made by Gov. Gavin Newsom earlier this month that aid was coming, the big question was how was the money going to be distributed.
On Monday, undocumented workers saturated California's coronavirus disaster relief website, causing the site to crash for several hours. Since the site crashed, the hotlines for the nonprofit funding were jammed and many people were struggling to get their stimulus payment.
The total budget to aid undocumented workers is $125 million that came from private donations and the state of California to aid them through the outbreak. Newsom is aware that these workers are key to the economy of the "Golden State" and that is why they have decided to give them some aid.
Undocumented workers in the Golden State will receive a cash payment of $500 per individual or $1,000 per household, since they didn't receive any aid from the CARES Act as president Donald Trump signed the bill that excluded them.
This money is expected to help 150,000 undocumented immigrants facing financial hardship amid the Covid-19 pandemic, according to the state's Department of Social Services. The funds are available from 18 May until 30 June, or until they run out.
Can citizens claim this stimulus payment?
There are about 20 million American citizens who are still waiting for their stimulus payments from the CARES Act that was approved by president Trump back in March. The money is being distributed by pro-immigrant organizations who have all the information from the workers who have registered with them.
In order to qualify for the individual payment of $500 they have to be older than 18 and have no legal documents to be in the United States. There could be more aid coming for everyone amid the coronavirus pandemic if the HEROES Act is approved by the Senate, because unlike the CARES Act, it includes Americans and undocumented immigrants.