Some Liga MX teams won't pay their players for four months
According to information provided by TUDN, at least seven teams from the first division decided not to pay their players after the 2020 Clausura season got cancelled.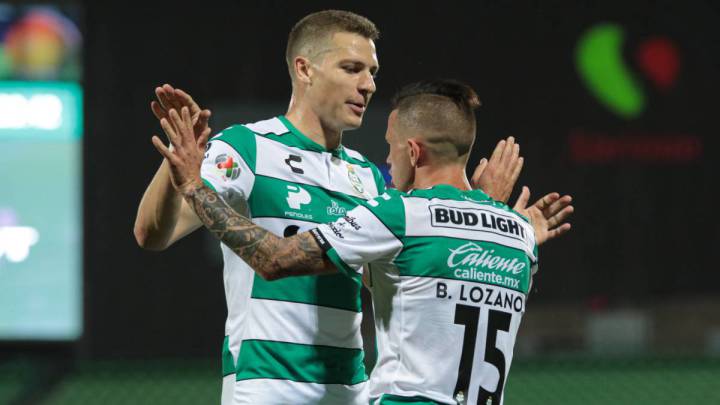 The Liga MX suffered a huge economic hit after the cancellation of the 2020 Clausura season due to the coronavirus pandemic in Mexico. The 18 teams are struggling financially because of the loss of revenue from television rights, sponsorship deals and ticket sales. Right now they are trying to renegotiate the contracts with the players to ease the burden in the next couple of months.
As the league is trying to work on a date to start the 2020 Apertura season, according to TUDN prior to the cancellation of the tournament at least seven teams from the first division made a deal that included reducing the salary of their players by between 40% and 70%. Since it is official that the 2020 Clausura got cancelled, then the teams won't pay their players for the months of March, April, May and June.
The clubs that will not pay their players for four months are: Pachuca, León, Toluca, FC Juárez and Necaxa. The rest of the clubs like América, Cruz Azul, Chivas, Pumas, Tigres and Monterrey also made a deal with coaching staff and players to reduce their salary during the outbreak.
The teams mentioned before also made a deal that once the outbreak is over they will get the rest of the money back. It is expected that the teams will return to practice in mid-June once the date of the 2020 Apertura season is established. As of 26 May, Mexico has a total of 71,105 confirmed Covid-19 cases.