Los Angeles county reopening: activities allowed and restrictions
The governor of California Gavin Newsom gave the green light for phase two of reopening the state and restrictions are easing amid the coronavirus pandemic.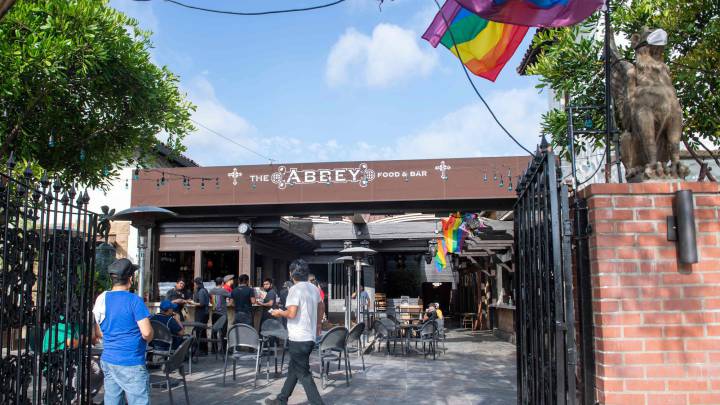 On Friday the governor of California, Gavin Newsom, announced that the state is ready to ease more coronavirus related restrictions. As of 30 May restaurants can resume dine-in service, hair salons, barber shops can reopen amid the outbreak in a big step towards reopening the economy in California.
The news came days after the county's health order was modified to permit faith-based services and in-store shopping, as well as reopening drive-in movie theaters and some swimming pools around the state.
Governor Gavin Newsom issued an executive order extending authorization for local governments to halt evictions for renters impacted by the #COVID19 pandemic, through July 28. https://t.co/p7ntm9gMXy

— Office of the Governor of California (@CAgovernor) May 30, 2020
As businesses start to reopen they have to follow strict measures that include social distancing and facial covering requirements, as well as limits on capacity and, in some cases, temperature screening and other health checks that can be found in this link in order to prevent the spreading of Covid-19.
As of Friday, California is going through the second phase of California's four-stage economic recovery plan and as many sectors are fully operating others are not. Public health officials did not allow nail salons and spa services to reopen amid the coronavirus pandemic.
As many sectors reopen this weekend it was also announced that things could change because if there is a spike in Covid-19 cases then everything will be shut down again to stop the spreading of the virus, "this is a fine line that we're walking in the County of Los Angeles," county Supervisor Janice Hahn said in a statement. "We are threading the needle between keeping the public safe and allowing our economy to reopen."