PS5, everything known about release date, price, launch titles and specs
Sony has now confirmed the PS5 release date is Holiday 2020, setting up a battle royale between the PS5 and new Xbox Series X for Christmas 2020.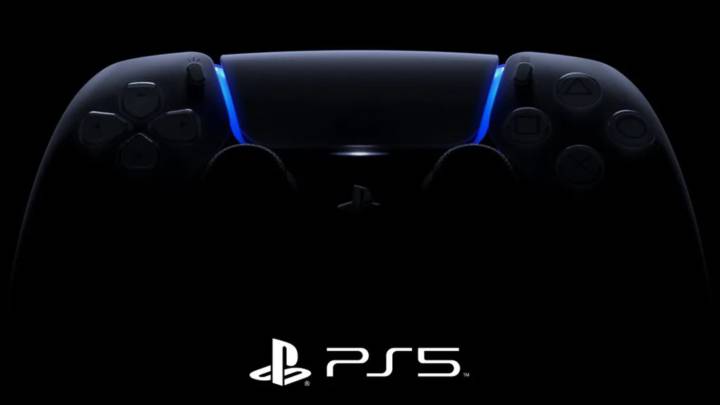 Sony has officially confirmed that the PlayStation 5 will come out in time for Holiday 2020 so that means it will most likely come out between October and December. There is no official price but in February Bloomberg reported that the PS5 will cost more than the PS4 did at launch due to expensive components such as DRAM and flash memory. The new PlayStation will cost around $470.
In terms of features, we know the new console will have ray-tracing (an advanced and lifelike way of rendering light and shadows in a scene. It's what movies and TV shows use to create and blend in amazing CG work with real-life scenes), a super-fast SSD, a built-in 4K Blu-ray player and will be backwards compatible with PS4 games. It is rumored that it also will have voice assistant capabilities to tell you how long it will take to beat levels.
PlayStation 5 facts
The next-gen console will have Virtual Reality and will be compatible with current PSVR and there are rumors of a PSVR 2 coming out.
The new DualSense PS5 controller has impressive-sounding features such as haptic feedback, adaptive triggers and a built-in mic.
With a radically different look and space-age black-and-white color scheme, the DualSense controller will be a big departure from its predecessors.
The PS5 will have an AMD Zen 2-Based CPU with 8 cores at 3.5GHz, 16 GB of GDDR6 memory and a custom RDNA 2 AMD GPU that puts out 10.28 TLFOPs of processing power.
Sony delays PlayStation 5 stream due to ongoing protests
Due to the violent protests and rioting in more than 30 states over Floyd's death, Sony confirmed this Monday that it was delaying the upcoming PlayStation 5 livestream which would have seen the company show off gameplay from its upcoming next-gen console.
The stream was scheduled to start at 4pm ET on 4 June and since it has been postponed Sony has not announced when the event is going to be rescheduled.