Second stimulus check: Senate Republicans say unlikely in June
Despite economic hardship caused by the coronavirus pandemic, Senate Republican leaders are in no hurry to push ahead with more stimulus packages.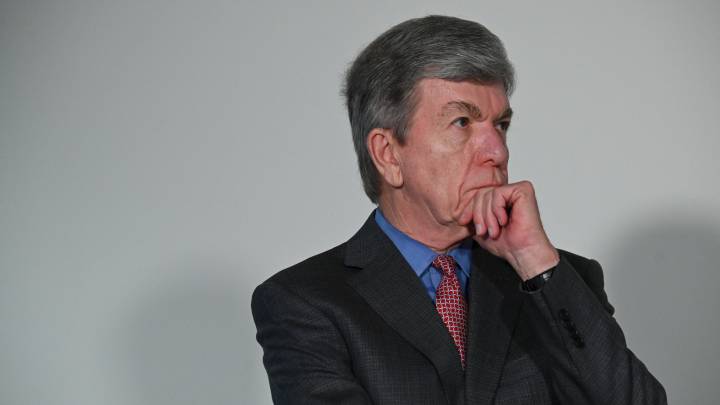 The United States is still struggling with the coronavirus pandemic, which in addition to claiming the lives of over 104,000 Americans, has caused immense economic hardship across the country. This was alleviated, to some extent, by the CARES Act, which provided for a range of measures to help state and local administrations, large and small businesses as well as individuals by way of direct stimulus check payments. So far the IRS has paid out over $250 billion over the past six weeks to over 150 million US citizens.
Republicans: No quick move for more stimulus payments
There have been strong calls from across the nation for further aid, including another round of stimulus checks, as Americans continue to suffer hardship in the face of the Covid-19 pandemic.
However, today, Tuesday, Senator Roy Blunt, a member of the Senate GOP leadership and chairman of the Senate Republican Policy Committee, dashed hopes of a quick move for another coronavirus stimulus package, saying the Senate is unlikely to do anything in June in respect of a further aid package to help the American economy. In his opinion the right approach is to wait until July to see what the economy needs.
"My personal believe is we will do something before the August break - that's about the right timing," he said.
If Blunt rules out June, that would mean the Senate looking to get something through in July, which could leave law-makers with a tight timetable, as the August recess looms. The Senate draft calendar shows the last day before the August recess as Friday 7 August.
Such a move would though likely have the backing of the President, with Donald Trump having recently made encouraging statements to reporters, saying he thought "we're going to be helping people out" and "getting some money for them."
Senate majority leader Mitch McConnell did not address a further recovery package today, though in general he has been sceptical of the need for more direct help for individual Americans.

Democrats' HEROES Act, with second round of stimulus checks, on hold

In response to the continuing economic woes caused by the coronavirus, the Democrat-controlled House of Representatives passed the HEROES Act, which calls for over $3 trillion in aid for the economy, including a second round of stimulus checks, however Senate Republicans and President Donald Trump have said the package is "DOA. Dead on arrival" and have shown no moves to start examining it in the Senate.