MLS keeping players and staff safe at Orlando tournament
With the announcement of the MLS returning on 8 July with a "World Cup-style" tournament, organisers also explained how are they keeping players and staff safe.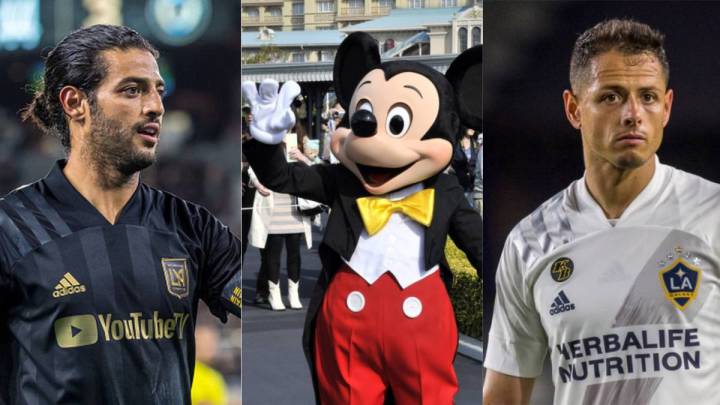 On Wednesday 10 June, the Major League Soccer (MLS) became the first American league with a set date to return amid the coronavirus pandemic. The MLS will resume the 2020 season on 8 July with a "World Cup-style" tournament held in Orlando, Florida and the 26 teams will be divided into six groups with a total of 54 games and the winner will automatically qualify to the 2021 Scotiabank Concacaf Champions League.
On Thursday 11 June at 3:30 p.m. local time there will be a draw live to complete the six groups with LAFC, Seattle Sounders, Orlando City SC, Real Salt Lake, Atlanta United and Toronto FC as top seeds. Due to the extreme weather conditions in Orlando, Florida the games will be played at 9 a.m, 8 p.m. and 10:30 p.m.
How the MLS is protecting everyone during the pandemic
Starting from 24 June, all of the 26 competing teams are due to arrive at the ESPN Wide World of Sports Complex at Walt Disney. All must be in Orlando by seven days before the tournament starts at the latest. Before travelling to Orlando, players and staff will be tested for Covid-19 and will be given an antibody test. Those who test positive will not be allowed to travel.
During the first two weeks in Orlando, Florida players and staff will be tested every other day while the personnel working at the complex and that have interactions with players and staff will be subject to temperature screenings as well as given them a health questionnaire.
Everyone at the Walt Disney Sports complex is subject to the CDC guidelines such as wearing face masks, practicing social distancing and cleaning and sanitation. Players and staff members who test positive during the tournament will be placed in isolation in a different section of the resort. If it's a player that tests positive for example, a plan will be determined by healthcare professionals to decide when he can return.