Florida sees record coronavirus cases just days ahead of MLS is Back tournament
Friday's report of nearly 9,000 new coronavirus cases caps weeks of record-high jumps for Florida as MLS teams begin arriving in Orlando.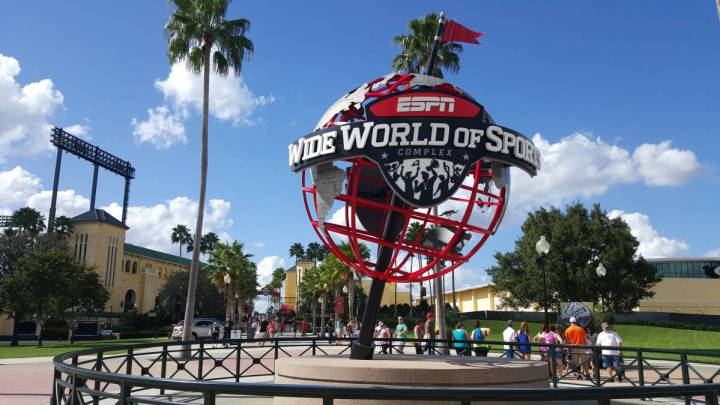 The state of Florida has reported a record increase in the number of new coronavirus cases over the last couple of weeks. This Friday it added another 8,942 cases, which is now the highest single-day jump since tracking began in March.
These alarming numbers have raised concerns for Major League Soccer (MLS) as the MLS is Back tournament is set to start on 8 July at the ESPN Wide World of Sports Complex in Orlando, with all 26 teams travelling to Florida over the coming weeks.
The MLS will bring about 1,200 people to Orlando during the 2020 MLS is Back tournament, with each team travelling with about 45 people. Meanwhile the NBA, which will also resume its league in Orlando, will bring about 1,600 people in early July.
According to ESPN, NBA teams will stay in three hotels separated from the MLS and all of the players and staff from both leagues won't be able to leave the premises for the duration of their respective stays.
San Jose Earthquakes and Orlando City were the first two teams to arrive at the Disney complex on 24 June. All players and staff members will be tested before leaving their cities and upon arrival at the sports complex.
NBA reports 16 Covid-19 cases
As the NBA is working on a schedule to resume their tournament amid the coronavirus pandemic, it was reported on Thursday that 16 players have tested positive for the Covid-19. The names of those players has not yet been revealed. The news has prompted questions on whether it is even possible for the NBA to resume the championship.