Fainting and fever - the first side effects of new Covid-19 vaccine trials
Vaccines have received almost all of the attention in the race to fight Covid-19, but there is a major push in the United States to develop antibody therapies.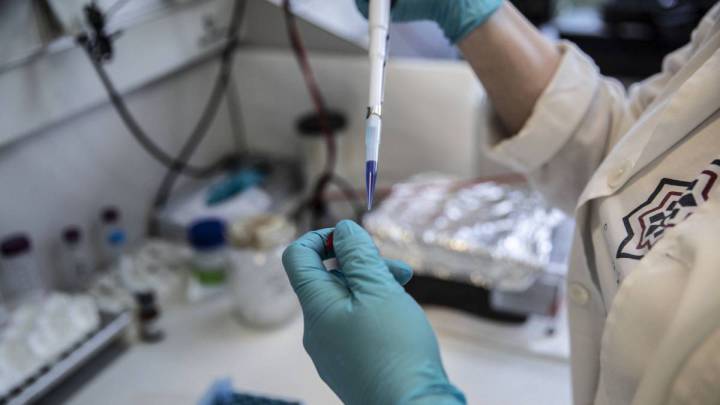 Scientists around the world have been working on developing a vaccine to cure the coronavirus since the virus was first detected late last year. By 28 June, there have been almost 10 million confirmed cases around the world with the death toll about to reach 500,000. The United States is the epicenter of the pandemic.
A number of Covid-19 vaccines are currently being trialled in humans, with companies committing to manufacture them on a large scale. The University of Oxford and Imperial College London are two of the multiple research institutes working day and night to produce a vaccine. They hope to have results by the end of the year with secured deals for mass manufacturing.
There are four separate studies which form the main contenders for a coronavirus vaccine, two from China, one in the United States and one in the United Kingdom. Some of these studies have reached the third and final phase of clinical testing.
The vaccine developed by the Vaccine Research Centre of the USA and Modern company has already started human trials with their vaccine candidate; unfortunately, a 29-year-old volunteer named Ian Haydon suffered a severe reaction to the dose. According to the STAT medical journey, 12 hours after being administered a dose, he developed a high fever of over 39.5º C. His fever was so high that he was admitted to accidents and emergencies where he fainted and passed out.
In the UK, more than 4,000 participants are already enrolled, with enrolment of a further 10,000 people planned as researchers test the vaccine known as ChAdOx1 nCoV-19. The phase one in healthy adult volunteers began in April.