Coronavirus: US states make it mandatory to wear a face mask
The United States possibly started reopening the economy a little early amid the coronavirus pandemic and are now suffering a believed second wave.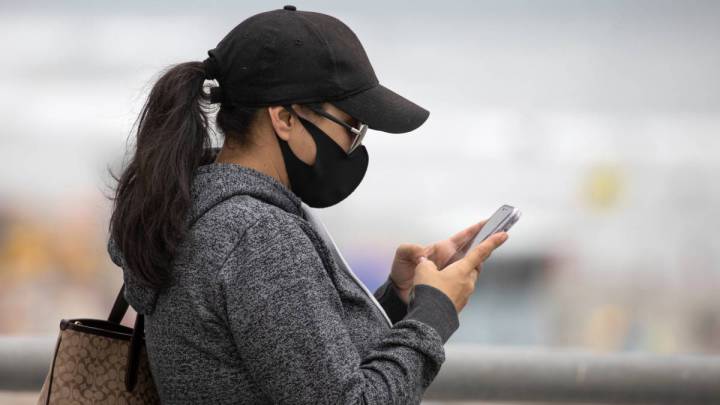 President Donald Trump has been pressuring governors from all 50 states to reopen the economy amid the coronavirus pandemic. Texas was one of the first states to take heed and since doing so has seen a spike in new Covid-19 cases which has led the governor to take severe actions to stop the spread.
Other states like California has decided to close down all bars in several counties due to the increase of coronavirus confirmed cases in the last few weeks, according to Gov. Gavin Newsom. Back on 20 June Trump said that the United States had learned how to control the virus, but that has not been the case in reality.
It has been four days in a row that the U.S. has recorded a higher number of Covid-19 cases with more than 2.5 million people having now been confirmed as infected. The failure to control the coronavirus pandemic has other countries in Europe banning the U.S. from entering their borders when the travel ban expires on 1 July.
It is mandatory to wear face masks
New York, the epicenter of the virus in the United States, has been a role model for how to slowly reopen the economy in the country. Since they suffered the most from the virus they have ignored the pressure from President Trump to reopen quickly and are seeing a decrease in daily cases.
Other states like California, South Carolina, Texas, Florida and Arizona are seeing an increase in daily cases and their governors are imposing new measures to stop the spread. One of these is to make wearing face masks public places compulsory. For example, Florida has gone as far as fining people up to $500 for not wearing one in public.
For several weeks since reopening their economy amid the pandemic, Nevada, California, Washington and North Carolina had eased the ruling on wearing a face mask but due to the spike in cases they have made it mandatory again for people to wear one in public.