CORONAVIRUS
IRS tax deadline extended: when does it end and how to take advantage of it?
IRS moves tax filing deadline to 15 October as coronavirus continues to play havoc with normal life around the United States.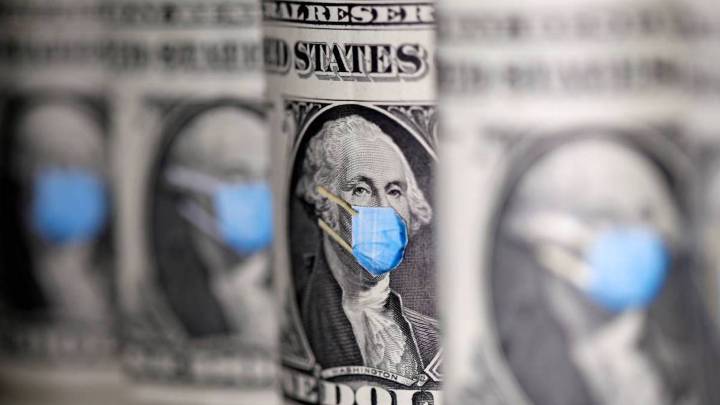 The IRS has extended the tax deadline until 15 October as uncertainty still continues during the coronavirus pandemic. They had changed the usual date of 15 April to 15 July but it became apparent that they would have to move it again in recent weeks. Is is an extension you have to request it but it is automatic once you do.
"The Treasury Department and the Internal Revenue Service are providing special tax filing and payment relief to individuals and businesses in response to the COVID-19 Outbreak," the IRS said in a statement back in March to announce the initial date chage.
"The filing deadline for tax returns has been extended from April 15 to July 15, 2020. The IRS urges taxpayers who are owed a refund to file as quickly as possible. For those who can't file by the July 15, 2020 deadline, the IRS reminds individual taxpayers that everyone is eligible to request an extension to file their return."
They have since released more information on how to apply for an extension. You automatically get an extra six months to file but you still have to pay on the previous deadline.
The extension is to file your tax return, it is not an extension of time to pay your taxes. Thus, you need to pay—normally by April 15, but this year by July 15. That is, what you expect to owe when you actually file your taxes later in the year, anytime up until October 15th.