When will South Africa open borders and resume international flights?
South Africa, the continent's worst-hit nation, has recently eased many lockdown restrictions during level 3 of the Covid-19 pandemic in the country.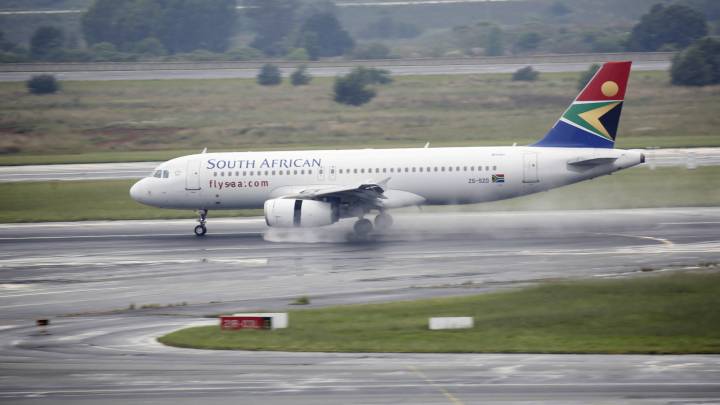 South Africa has recently entered level 3 of its phased reopening during the coronavirus pandemic, easing many restrictions that were imposed during the complete lockdown of the country to tackle Covid-19. However, the authorities in South Africa remain cautious about resuming international flights.
Regular aviation won't return until next year
The country's recent scaling down measures included re-opening libraries and museums and lifting a closure order on businesses such as restaurants, casinos and cinemas. In addition, domestic travel has been allowed for business and essential purposes. However, regular international flights from and to South Africa are not expected to return before next year.
Tourism sector pins hopes for reopening
Tourism sector employees are hopeful though that international flights may resume before September as that time of the year is considered to be the peak season for inbound tourism, which could assist many workers in the sector as they seek to remain employed in tourism-related industries.
The Tourism Business Council of South Africa (TBCSA) released a statement implying that resumption of flights by September is crucial for people in the inbound tourism industry to preserve their jobs, as during the period from September to March inbound tourism makes up 60% of its overall annual revenues.
Follow all the latest coronavirus-related news in Africa on our dedicated live blog
TBCSA presented a three-phase recovery strategy in June that requires 6-8 weeks of preparation before carrying out a phase 1 trial that will help select countries with permission to travel to South Africa.
However, authorities believe that re-opening in or before September would be premature as the Covid-19 peak in South Africa is expected to occur in August.