Danish cup final suspended after fans fail to socially distance
The final of the SydbankPokal between AaB Aalborg and Sonderjyske was suspended for 14 minutes as fans failed to meet the social distancing measures.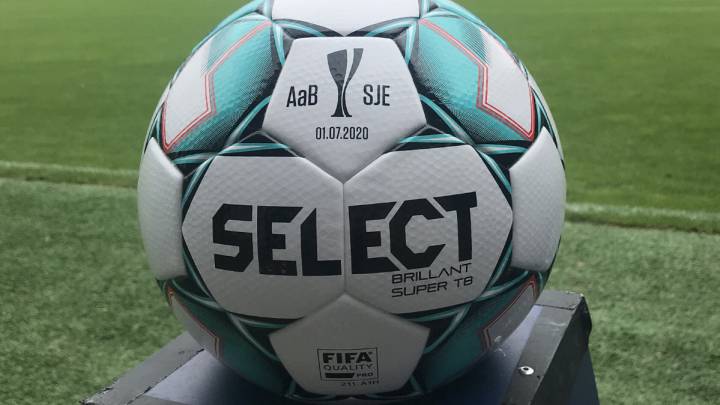 The final of the Danish Cup (SydbankPokalen) was suspended by the referee for 14 minutes on Wednesday night as a group of Aalborg supporters refused to obey social distancing regulations as stipulated by the Danish Federation.
This is a first. Referee stops the match between AaB Aalborg Vs SønderjyskE because the crowd were standing too close to each other...

— DanishFooty (@DanishFooty) July 1, 2020
Both finalists Aalborg and SonderjyskE were given an allocation of over 700 match tickets each with the understanding that all fans would sit more than one meter apart at the neutral venue of the Blue Water Arena in Esbjerg.
With the game approaching the half hour mark, the match official halted proceedings as the Aalborg supporters had bunched together in the stand, contravening the social distancing measures. After appeals from the Aalborg back room staff and other fans, a small group left the stadium and the game resumed.
SonderjyskE pulled off a surprise cup win, with a 2-0 victory despite being down to ten men since losing a player in the 65th minute.