Coronavirus: more than 200 Ghanaian doctors infected
The Ghana Medical Association has revealed that over 200 doctors have tested positive for Covid-19 amid the country's battle against the virus.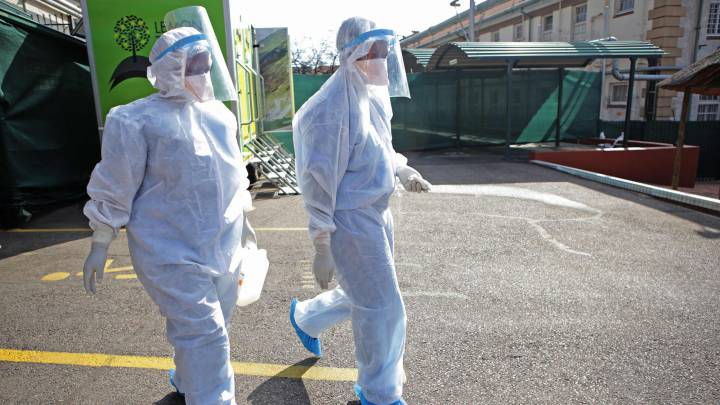 The Ghana Medical Association (GMA) has revealed that over 200 doctors have contracted the coronavirus in the line of duty due to several challenging factors physicians have to cope with, including - but not limited to - the lack of resources.
GMA president Frank Serebour partially blamed doctors' infections on the delayed release of test results for potential patients who were checked for the novel Covid-19 virus. He also noted that another main reason for doctors contracting the virus is the lack of Personal Protective Equipment (PPE), which has been a major issue for medical workers since the start of the pandemic.
Accumulated samples could change the cases figure
In the meantime, GMA Western regional branch chairman Dr. Prince Boateng stated that there are more than 3,000 piled up samples waiting to be tested, which can significantly change the confirmed cases figure in the region.
Dr. Boaten said on Monday: "The thing is because we have lots of samples to be tested, the picture in the region isn't correct. As of Friday, there were 3,000 samples that were yet to be tested in the region. And before the results come in, these people will go around and infect other people. If you walk through town, the picture is different. There's total disregard for the wearing of face masks." 
According to Ghana Health Services, the country has recorded 24,988 confirmed cases so far, of which 3,782 are still active. 21,067 patients have recovered, while 129 people have died.
Coronavirus crisis: live coverage

You can follow Africa-focused live coverage of the coronavirus crisis with our rolling feed dedicated to the continent.