Bihar lockdown in India: dates, guidelines and restrictions
Following a recent sharp spike in Covid-19 cases, Bihar authorities have imposed another lockdown, lasting until 31 July.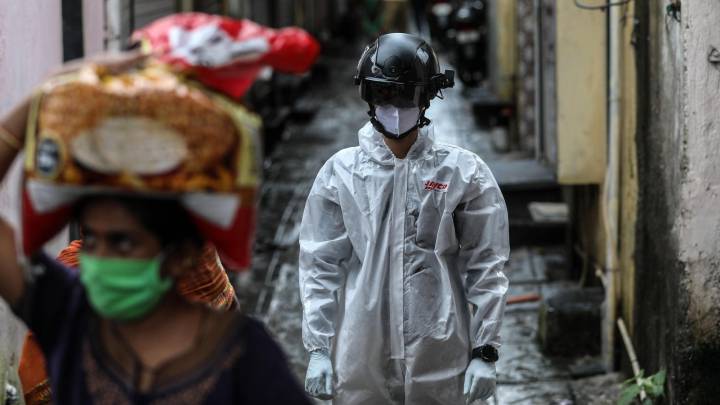 Bihar has reported 4,523 new Covid-19 cases in the last four days, forcing the Indian state's government to implement another complete lockdown from 16 July to 31 July.
The government had previously imposed a lockdown in Bihar's capital, Patna, from 10 July to 16 July due to the surge in Covid-19 cases, however, it's obvious that measure wasn't enough as the total number of cases has soared to 18,853, of which 1,432 are new cases reported on Tuesday, with the state achieving a recovery rate of 70.97%.
The Crisis Management Group of Bihar, headed by chief secretary Deepak Kumar, has decided to impose a lockdown that will apply to urban areas and block headquarters in rural areas, in the hope that they can get things under control in their fierce battle with the virus.
The fresh lockdown guidelines
Air and rail transport will continue to operate, while taxis and auto-rickshaws, private vehicles for permitted activities and vehicles transporting goods will be allowed. Construction work will remain unbanned, and banks and offices are required to run their business with their minimal workforce.
Pharmacies, grocery shops, and other essential services are allowed to operate like they used to under the previous lockdown, while restaurants can only work through take-out meals and home delivery.