Coronavirus India news summary for 15 July
Africa: live updates - 16/07
India coronavirus latest: 03:30 IST (00:15 CEST) on Thursday 16 July
According to the latest figures published by Johns Hopkins University, 13,438,866 cases have been detected worldwide, with 581,097 deaths and 7,499,618 people recovered.
In India, there have been 936,181 confirmed cases and 24,309 deaths, with 592,032 people recovered from the virus.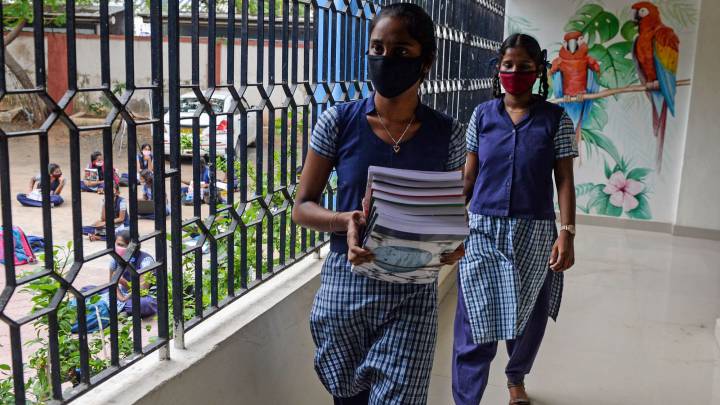 Commuters drive through a flooded road during a rain shower in Mumbai on July 15, 2020. - The monsoon -- which usually falls from June to September -- is crucial to the economy of the Indian sub-continent, but also causes widespread death and destruction across the region each year
(Photo by Punit PARANJPE / AFP)
The race for a Covid-19 Vaccine, the Oxford University candidate
Recommended in-depth read from Bloomberg focusing on the Oxford University vaccine candidate and it's steps to be the first vaccine available to fight the virus.
West Bengal govt announces lockdown in Siliguri Municipal Corporation
The West Bengal government has announced that a comprehensive town-wide lockdown will imposed in the Siliguri Municipal Corporation area (Darjeeling district) for a period of seven days from 9 a.m. 16 July at to contain the spread of Covid-19. Only essential services will be available
More grim figures as Maharashtra cases continue to rise
Maharashtra has recorded nearly 8,000 fresh coronavirus cases on Wednesday, taking the overall state Coved tally to 2,75,640 including 10,928 deaths of which 233 casualties were reported in the last 24 hours. The data released by the state health department also notes that 3,606 patients were discharged in the corresponding period to take the total number of recorded recoveries to 1,52,613.
"ICMR advises all concerned state governments, public and private institutions to take required steps to scale-up testing for COVID-19. Since testing, tracking and treatment is the only way to prevent the spread of infection and save lives, it is imperative that testing should be made widely available to all symptomatic individuals in every part of the country and contact tracing mechanisms for containment of infection are further strengthened," said latest advisory of ICMR on COVID-19 strategies.
A health worker (R) talks to people waiting to undergo COVID-19 tests at a hospital in Kolkata, India, 15 July 2020. The local government announced the ongoing coronavirus lockdown will continue until 31 July 2020 in 'containment zones.' EFE/EPA/PIYAL ADHIKARY
Jammu and Kashmir facing new lockdown
With cases spiking across the country, new lockdowns are being imposed in several cities and regions.
Patients watch a movie on a screen installed inside a ward at the Commonwealth Games (CWG) Village sports complex, temporarily converted into Covid-19 coronavirus care centre, in New Delhi on July 14, 2020. After imposing one of the world's strictest lockdowns in late March, India has been steadily easing rules to lessen the huge economic impact. But infections have continued to soar, passing 900,000 on July 13 with almost 24,000 deaths, according to health ministry figures that many experts say underplay the severity of the situation. (Photo by Money SHARMA / AFP)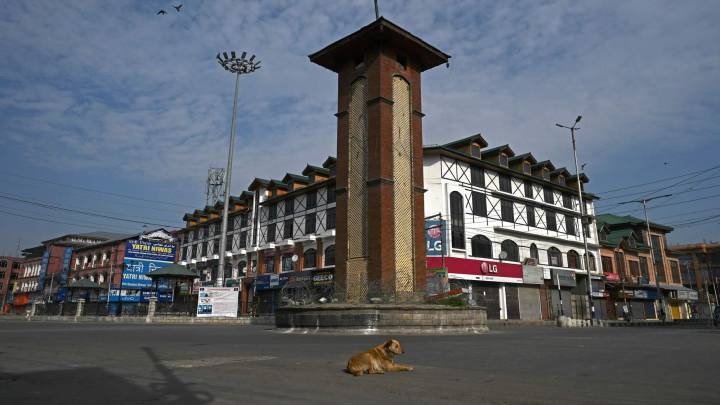 India-EU Summit to be be held virtually
Trade talks bewteen the two regions will go ahead online with European Union representative in India, Ambassador Ugo Astuto, telling #AIRNews that India has an important role to play in the post-Covid world.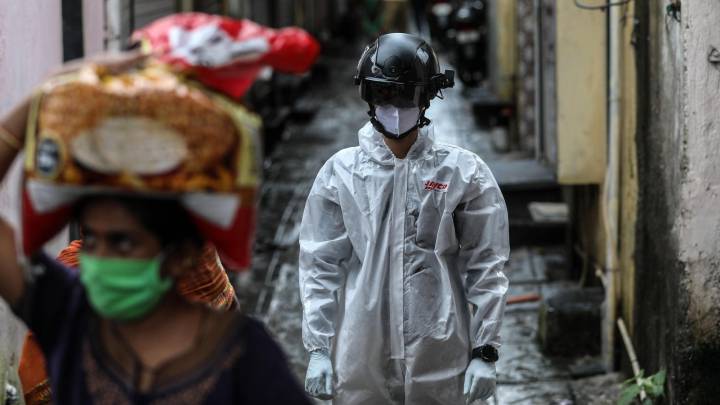 India's Lupin says 18 staff test positive for COVID-19 at drug plant
(Reuters) Indian drugmaker Lupin Ltd has shut one of its manufacturing plants in western Gujarat state after employees at the site tested positive for Covid-19, two government officials said on Tuesday.
A representative for Lupin, one of India's top five drugmakers, confirmed at least 18 workers at the manufacturing site in Ankleshwar had tested positive for the disease caused by the novel coronavirus.
"The persons are under medical care and we are carrying out all contact tracing protocol," the representative told Reuters in an emailed statement, without elaborating.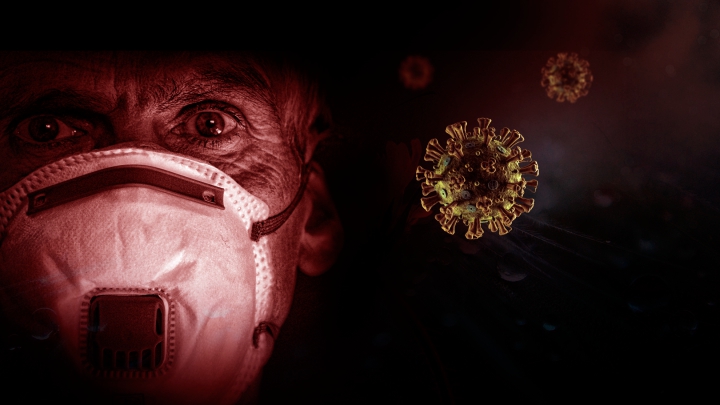 Coronavirus: the complete guide to the Covid-19 pandemic
In this guide you'll find a summary of many of the recommendations and explanations provided by the World Health Organization (WHO) and other public health authorities, along with answers to many of the most frequently asked questions about the coronavirus.
Coronavirus live India updates: welcome
Hello and welcome to our live, India-focused coverage of the coronavirus pandemic, which as of 05:30 IST on Wednesday 15 July had registered over 907,000 cases and more than 23,000 deaths in the country, according to Johns Hopkins University. Worldwide, there have been more than 13.2 million cases and 575,000 fatalities, JHU estimates.