Second stimulus check: How to access local government payments
As Congress resumed work on Monday it is expected that a fourth and final stimulus relief package will be approved amid the coronavirus pandemic in the U.S.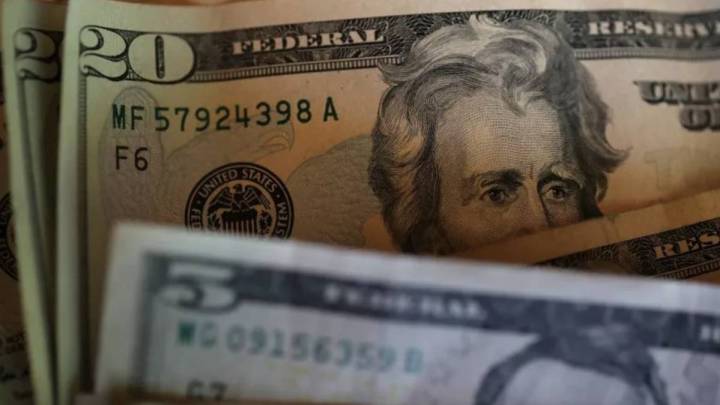 On 20 July Congress came back to work after the 4th of July holiday and expectation is high that they will draft a fourth and likely final stimulus relief package amid the coronavirus pandemic in the United States. Many states started to reopen their economies back in May, since then they have seen major spikes of new Covid-19 cases in many states, which is in turn forcing them to reconsider the extent of the opening up, with governors being forced to shut down some sectors of the economy in an attempt to slow the spread of the virus.

Dr. Anthony Fauci, the director of the National Institute of Allergy and Infectious Diseases who has been advising the White House at times during the crisis, has suggested that many states reopened too soon or they did not follow the safety guidelines and this is why they have been forced to now take drastic measures. Millions of Americans continue to struggle financially during this outbreak leading experts to argue there is a high chance a new relief package could be approved by the end of the month.
It is expected that this new bill will provide for a second round of stimulus checks, as well as bonuses for returning to work or getting a job and will likely extend the unemployment benefits that are set to expire on 31 July. Congress has roughly two more weeks to approve legislation before they go off on summer recess, meaning the next couple of days are key for millions of Americans.
Covid-19: Help from local governments
If you live in Orange County in Florida, you may be eligible for a one-time $1,000 payment per household. Orange County is the latest county to offer a cash payment to its eligible residents as a result of financial support from the CARES Act.
In other places, the financial assistance is more targeted in terms of what you can spend it on or who is eligible. For example, in Jacksonville, Florida, the city council approved a plan to give 40,000 residents a cash payment of $1,000.
In Montgomery County, Texas, homeowners are waiting on $500 payments. Applications were supposed to open on July 1, but it was delayed because the county was still awaiting approval from the U.S. Treasury. Approval is required under the CARES Act, according to Precinct 3 Commissioner James Noack.
In Louisiana, officials are also taking a targeted approach to additional help, aiming to put more money in the pockets of people who kept the state running. Cashiers, bus drivers, law enforcement, health care workers and other individuals working on the front lines in Louisiana may be able to receive a $250 check.
Under the CARES Act, eligible individuals earning an adjusted gross income of $72,000 or less received a $1,200 payment. The legislation, enacted by Congress and signed by President Donald Trump, was designed to help Americans at the beginning of the pandemic and also provided for an additional $500 per dependent child up to a maximum of three per household.