Barcelona deny interest in contacting Blanc as potential new coach
The Catalan club maintain that the former French national team manager is not part of their future plans as they focus on the Champions League tie against Napoli.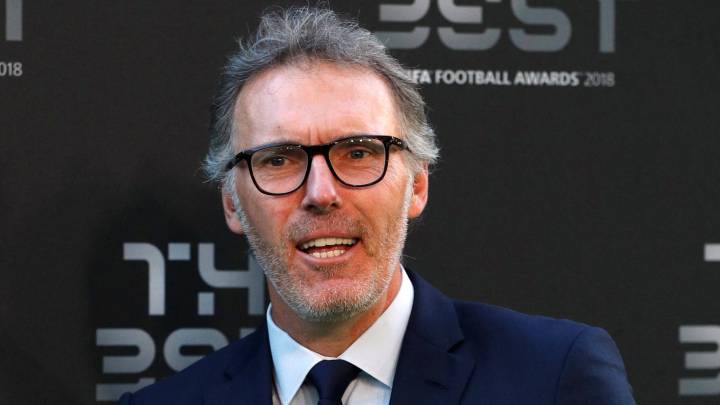 FC Barcelona have distanced themselves from Laurent Blanc as a potential substitute for Quique Setién on the Camp Nou bench.
Sources close to the club maintain that the former French international team manager isn't even at the top of a potential list as the club now turn their full attention to the Champions League Round of 16 tie against Serie A side Napoli in August.
Blanc is respected by the Catalan club with the coach having not been in charge of any team since leaving Paris Saint-Germain in 2016 and they deny that contact between Blanc and sporting director Éric Abidal recently materialised.
Xavi Hernandez is still the main target for the Catalan outfit but with the former midfielder committing himself to QSL side Al-Saad for another season, the club may have to wait through to June 20 (2021) to get their number one target.