What is XFL, the American football league that The Rock has bought?
Actor and former wrestler Dwayne Johnson is one of a group of investors that has bought what remains of the XFL, a sport similar to the NFL.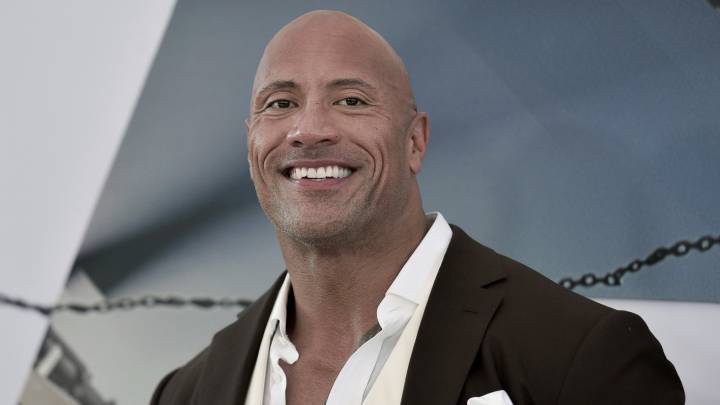 The XFL is a professional American football league in the United States that was forced to shut down just five weeks after starting its 2020 campaign because of the coronavirus pandemic. The league was founded on 25 January, 2018 by Vince McMahon and this year it celebrated its inaugural season with eight teams participating.
Those eight teams are divided equally between the East and West divisions and the league intended to stage a ten-game season followed by a two-week postseason in the winter and spring after the end of the National Football League (NFL) season.
After just five weeks, the XFL announced that its inaugural season would come to an end on 12 March due to the coronavirus pandemic, laying off employees and filing for bankruptcy three days later. The league was subsequently put up for sale.
The Rock to the rescue
On 2 August it was announced that actor and former wrestler Dwanye 'The Rock' Johnson was heading up a group of investors including RedBird Capital who purchased the XFL for $15 million just before an auction was to be held to sell the rights to the league.
"With pride and gratitude for all that I've built with my own two hands, I plan to apply these callouses to the XFL and look forward to creating something special for the players, fans, and everyone involved for the love of football," Johnson told ESPN.