Second stimulus check: when could the money be sent?
With Congress failing to approve the coronavirus stimulus package on Friday, millions of Americans are wondering what's next.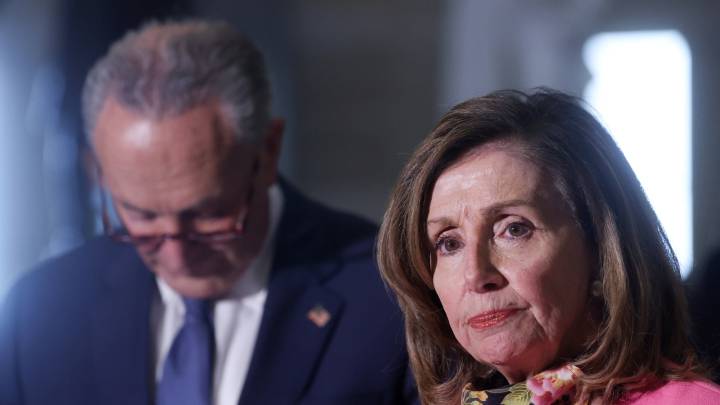 Republicans and Democrats failed to reach an agreement on 7 August on the lastest stimulus relief package amid the coronavirus pandemic, which came as bad news for millions of Americans eagerly awaiting a second stimulus check.
This does not mean that there will not be a second round of checks, it means that it will take longer for the IRS to start sending them once the stimulus relief package is drafted and signed by President Donald Trump. Democrats and Republicans have very different views on how much the total spending will be.
Even though nothing is official, it is expected that Congress will approve one of the Economic Impact Payments and both parties will agree on a second round of checks worth $1,200.
When are people going to receive the second check
According to the U.S. Treasury Secretary Steven Mnunchin, the Internal Revenue Service (IRS) could start printing the stimulus checks as early as the following week if President Donald Trump signs the stimulus package into law using the power of the executive order.
Since both parties are leaning towards approving a bill similar to the CARES Act, the people who qualify will be based the parameters that were used in that first bill, which was signed by President Trump back in March. The first round of stimulus payments were mostly sent by direct debit, with the first recipients receiving them as early as April 15th.
In light of the experience from that first round of stimulus payments, the IRS will send the second round of payments faster. Also Mnunchin said that, "checks can be printed and sent the week after the president signs the stimulus legislation."