Lyon knock Cristiano Ronaldo out of Champions League again
Lyon again proved Cristiano Ronaldo's nemesis in the last 16 of the Champions League as Juventus were knocked out on Friday.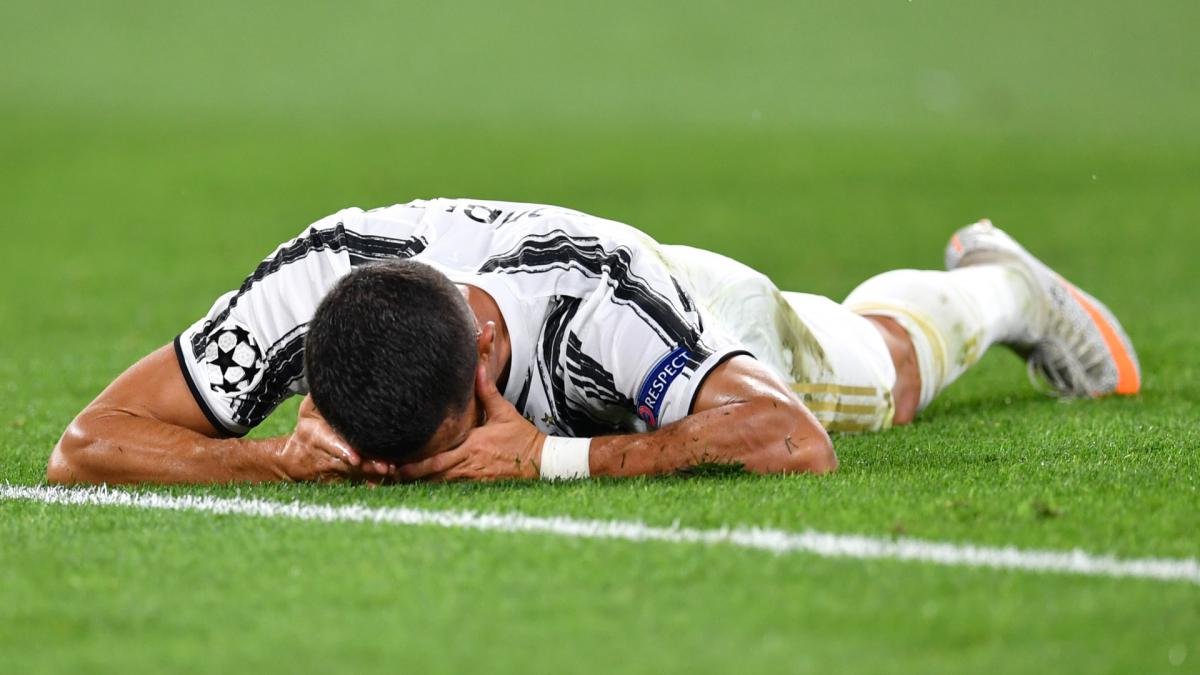 Cristiano Ronaldo had been an ever-present in the Champions League quarter-finals for 10 years, but Friday's exit to Lyon might have felt a little too familiar.
Ronaldo's Juventus crashed out on away goals - despite a 2-1 second-leg victory - as their number seven could only score twice after Memphis Depay's penalty doubled Lyon's aggregate advantage.
The result brought an end to the Portuguese's streak of appearances in the last eight of the competition, yet the tie was surprisingly similar to his previous round-of-16 exit.
When Ronaldo last fell at this hurdle in 2009-10, Real Madrid - then enjoying his first season in Spain - were also dumped out by Lyon.
The French side, as this season, built on their 1-0 advantage from the first leg at home and a Ronaldo goal proved only enough for a 1-1 draw at the Santiago Bernabeu.
Ronaldo has now scored against Lyon for three clubs, but he might well be keen to see the back of this particular opponent.