Second stimulus check: how quickly can I get my payment if it passes?
With Congress unable to reach an agreement before heading off on recess, millions of Americans are wondering when, if ever, a payment will be made.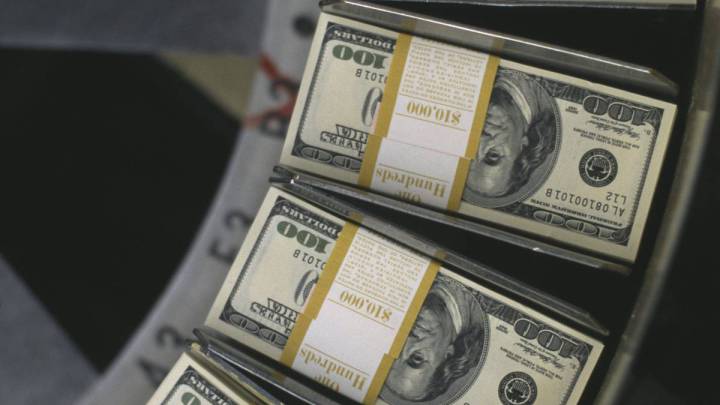 Friday 7 August came and went. There was no agreement between Republicans and Democrats by that deadline on the latest coronavirus relief package, and this meant that there would be no issuing of another round of Economic Impact Payments (EIPs), also known as stimulus checks. Then came President Donald Trump's executive orders, which did include some of the elements aimed for as part of the support, but the stimulus checks were not.
With Congress now on recess, what happens next?
Second stimulus check: when could it arrive?
The expectation now is that any relief package will not be agreed and signed off until September, when Congress returns from their break. That said, don't bet your mortgage on it.
Taking the positive approach, and making the assumption that the leaders of both parties come to an agreement, the earliest you are likely to see money in your account is 23 September. For that to happen, we'd need the Senate to reconvene as planned on 8 September having already come to some sense of a deal in the meantime. The bill could then pass the Senate on 9 September and (based on our experience with the previous checks within the CARES Act) there would be a two-week lag period to the payments being made. Remember too, that this 'happy path' would only apply to those households where the IRS have their bank accounts, with delays to this for others.
It's worth noting that senators will be required to make themselves available with as little as 24 hours' notice in case there a vote is called.
Both the Republican HEALS Act proposal and the Democrat-led HEROES Act make provisions for a second tranche of individual $1,200 payments to be made - and President Trump has also expressed support for these payments - but without a clear timeline for the next stage of negotiations more and more doubts are raised.
Live coverage of the coronavirus crisis
You can stay up to date with the latest US developments in the coronavirus crisis, including all the breaking relief package news, by following our dedicated live blog.