What is and how do I renew my ITIN and can it be used to request the second stimulus check?
It could be at least another month at least until Americans receive a second $1,200 stimulus payment after US Congress adjourned for summer recess without striking a deal.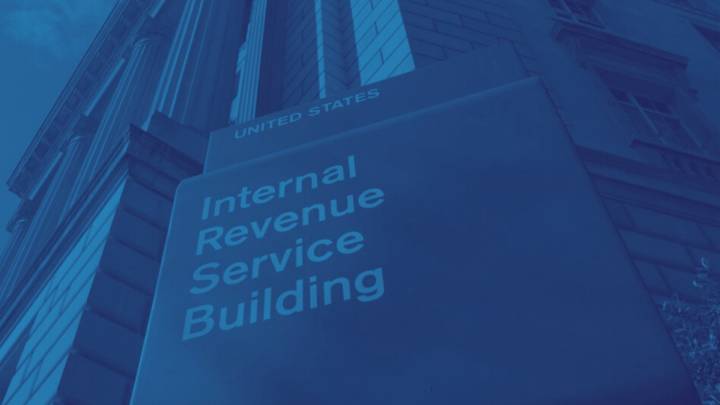 An ITIN (Individual Taxpayer Identification Number) is a individual specific number issued by the Inland Revenue Service and is an obligatory access code to any transaction and dealing with the IRS. These numbers are issued to individuals who do not have, and are not eligible to obtain, a Social Security number (SSN) from the Social Security Administration (SSA).
The IRS have advised that certain ITIN codes may expire before the deadline to complete the 2021 tax return deadlines and that all ITINs not used on a federal tax return at least once in the last three years will expire on December 31, 2020.
They add that ITINs issued before 2013 with middle digits of 88 (Example: (9XX-88-XXXX) will expire at the end of the year. Those with middle digits 90, 91, 92, 94, 95, 96, 97, 98 or 99, that were assigned before 2013 and have not already been renewed, will also expire at the end of this year.
Renewing the ITIN
The IRS strongly advises those individuals whose ITIN number has or is die to expire imminently, to submit renewal as soon as possible to avoid processing delays.
Many ITIN filers are ineligible to receive $1,200 COVID-19 stimulus checks, which are only available to SSN holders. The CARES Act also makes anyone filing jointly with an ITIN filer ineligible for relief, which means in families where even one member files using an ITIN, the entire family is ineligible.