Real Madrid and Benfica agree Mariano loan deal
The clubs have sealed an agreement for the striker. Benfica now must convince the player to accept. His 4.5 M euro salary is the main obstacle.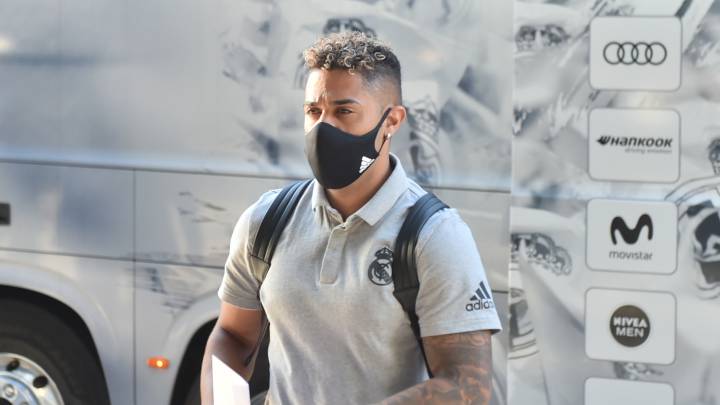 Real Madrid and Benfica have reached an agreement for the loan of Mariano Díaz to the Portuguese club, according to sports daily Record. Both clubs are in agreement about the terms of the loan deal which includes the option to buy the striker outright ahead of the 2021-22 season. Benfica would not pay anything to Madrid to take Mariano on loan but would be required to pay the player's salary in full, which is an issue which they have yet to resolve.
Mariano's wages is the main obstacle in the way of completing the operation, Record adds, as the player currently takes home over 4 million euros a year. The Portuguese hope to reach some kind of arrangement with Madrid before convincing the player to accept the offer.