Messi tells Barcelona he will not take Covid-19 test on Sunday
Leo Messi, who has told Barça he is leaving the club, will not undergo PCR testing with the rest of the squad, according to RAC1.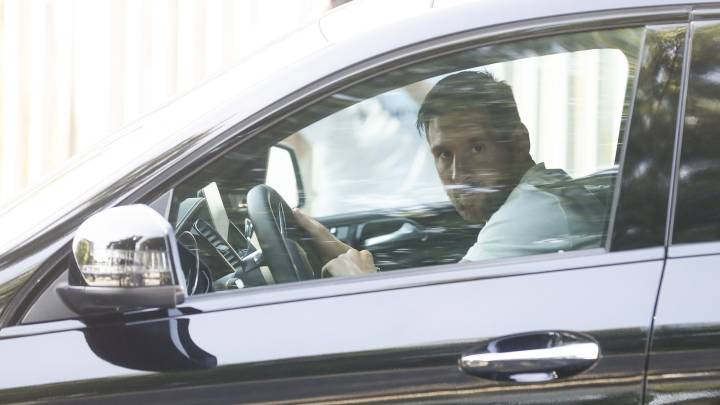 Leo Messi has told Barcelona he will not undergo PCR testing for Covid-19 on Sunday with the rest of the Barça squad, according to Catalan broadcaster RAC1.
31 squad players have been cited by new coach Ronald Koeman to undergo coronavirus tests, however Messi, who has told the club he is leaving, has informed the Camp Nou outfit that he will not attending.
Messi unable to train without being tested

This refusal to undergo testing is another clear sign Messi is determined to leave Barcelona, as he will be unable to attend training with the rest of his teammates if he has not followed the Covid-19 protocols established by LaLiga - being tested is a necessary condition.
Messi's refusal to undergo PCR testing for Covid-19 was seen as a likely development in the conflict between club and player, who sent a legal notice to Barcelona's board by burofax this week of his intention to unilaterally break his contract and leave the club. Manchester City, PSG, Inter Milan and others, including Juventus, are awaiting news from the Catalan capital.
Live updates on Messi's situation.