Bartomeu accused of possible corruption over 'Barçagate'
The Catalan police force (Los Mossos De Esquadra) have compiled a report suggesting 'possible criminal activity for personal gain' could have occurred during the I3 Ventures agreement.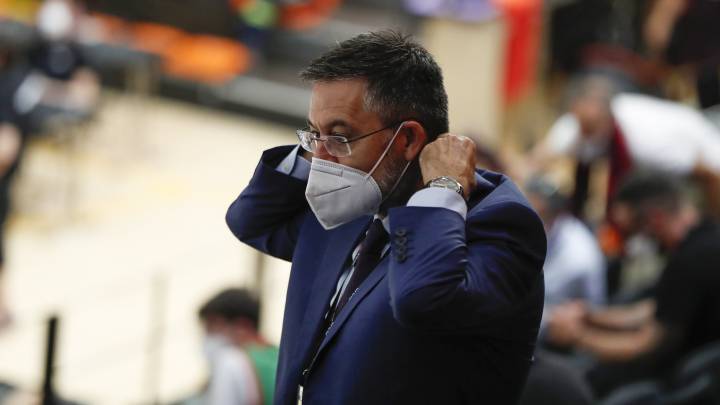 According to Spanish daily El Mundo, local Catalan police force (Los Mossos de Esquadra) have delivered a report to a Barcelona court sustaining that there are suggestions of corruption in the club's agreement with social media agency I3 Ventures.
The police affirm that an inflated price of over 600% the market rate was paid to the media company I3 Ventures with the club circumnavigating internal club policy to pay the agency and maintain that the club dismissing Bartomeu's former right hand man Jaume Masferrer was a mere 'simulation'.
El Mundo claim that in the Mossos report, suggestions of possible crimes relating to illegal administration and concrete examples of trafficking favours exist and the judge who will oversee the case must now see if a FC Barcelona representative should give evidence as is being requested by the Catalan police force.
Bartomeu accused of corruption after paying 13 Ventures, the company they hired to monitor club's social media accounts, €1 million for their services. That is six times higher than market value.

— Robbie Dunne (@robbiejdunne) September 3, 2020
They add that the internal investigation carried out by consultants Price Waterhouse Coopers is far from conclusive. Back in July several members of Los Mossos raided the FC Barcelona club offices seizing documentation connected with the I3 Ventures contract after a group of independent club members denounced the club's activity in issuing the contract to the digital media company.