African Cup of Nations mysteriously disappears from Egyptian FA
The cup that Egypt retained after winning the continental tournament for a third consecutive time is nowhere to be found at the Egyptian Federation headquarters.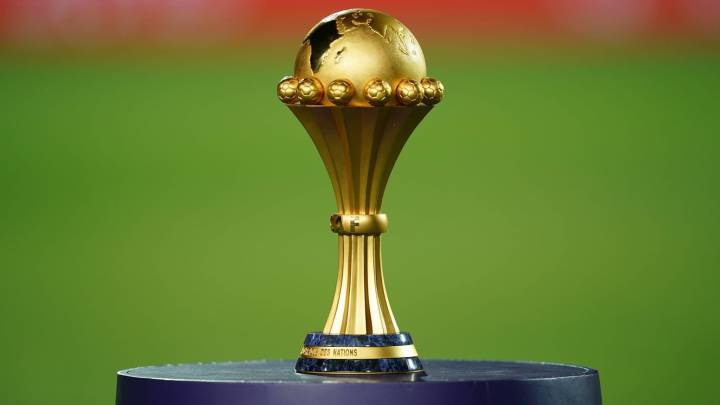 The Egyptian Football Association (EFA) ex-vice president, Ahmed Shobeir revealed that the African Cup of Nations trophy that Egypt was entitled to keep after winning the 2006, 2008, and 2010 titles, has disappeared from the Federation's headquarters and nobody appears to know its whereabouts.
No other African team has ever won this title more than Egypt, as the pharaohs have been crowned champions on seven occasions.
Shobeir made a statement on his TV show: "The interim five-people board currently managing the association was surprised to find out that cup was gone, as they desired to build a museum inside the association's headquarters that includes the trophy's cup along with the national team shirts."
Shobeir also mentioned that the board's members were told by an employee that the former national team captain Ahmed Hassan had the cup. The board later contacted the former player who denied the possession of it asserting that he had handed it over a long time ago.
In light of the incident, the association chief executive Walid Al-Attar commented: "Following an inventory to put up the cups, we were shocked as many cups, medals, gifts, swords, and shields were missing with no indications of their whereabouts. They are long gone and no one knows where they are."
"The board seeks to determine exactly what was stolen before contacting the police to bring them (the trophies) back, as they represent a historic value for the Football Association and Egyptian Football."