Raúl Jiménez replies to Virgil Van Dijk who said he didn't quite know Mexico's players
Yesterday Virgil Van Dijk said that he only knew some of Mexico's players and he didn't mention Raúl Jiménez who plays in the Premier League with Wolverhampton.
Virgil van Dijk is generally regarded as one of the best defenders around and he has won everything with Liverpool in the past two years. He was sitting alongside Netherland's coach Frank de Boer during the press conference and was asked about his knowledge of the opposition.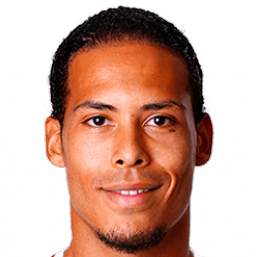 "I know about Javier Hernández, Hirving Lozano, but he is not going to play [due to testing positive for coronavirus] and some other few players. It is very hard to play against Mexican footballers and everyone knows that as a team they are very tough to beat. It should be an intense game and we always want to win," Van Dijk said.
Jiménez replied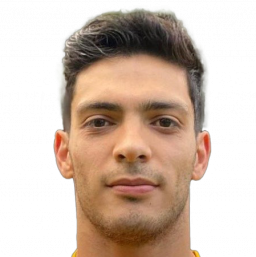 Raúl Jiménez has been playing in the Premier League with Wolverhampton since 2018 and has faced Liverpool twice each of those seasons. The Mexican striker even scored a goal against the Reds last year in Anfield so when he was asked about Van Dijk's comments he didn't seem offended.
"It is not a big deal all I can say is that I scored against him already. Maybe he didn't mention my name yesterday because he forgot maybe. I am focused on my club and the national team and my goals speak for myself," said Jiménez during an interview with TV Azteca.