ACL games for the east region to be resumed in Qatar
AFC announced that Asian Champions League games for the eastern region will be held in Qatar following an agreement between AFC and Qatari Association.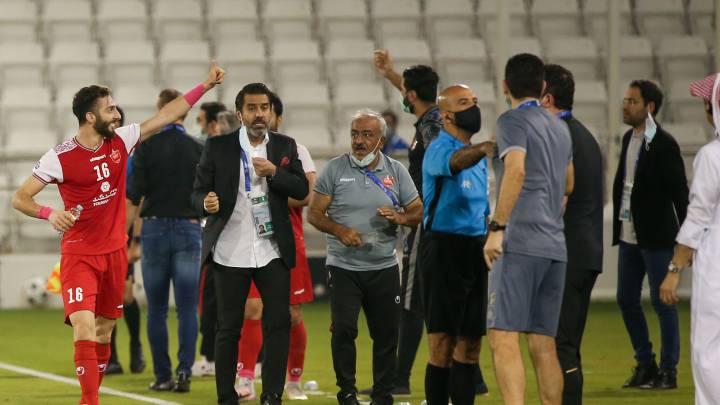 AFC declared that the remaining games of the east zone in the ACL tournament will be played in the Qatari capital Doha following AFC has reached an agreement with the Qatari Football Association (QFA).
AFC General Secretary Dato Windsor John said that AFC is really grateful for the support provided by the Qatari Association and the amount of effort put in that resulted into the great organization of the west region competition, adding that they are glad they can continue the success they already achieved while holding the western region games.
He pointed out that all people are looking forward to watching the remaining games of the most important Asian competition.
Windsor also stated, "We recognize the huge amount of work undertaken by the QFA, in conjunction with the AFC, the Qatar Local Authorities and Ministries, to ensure the smooth delivery of the AFC Champions League (West) and we look forward to a similarly positive collaboration for the AFC Champions League (East)."
The final game is scheduled for 19 December
The AFC Champions League (East) will be resumed from the Group Stage and will continue through the Round of 16, the Quarter-finals and Semi-finals. The final game of the competition is scheduled for 19 December with the finalist of the east zone set to clash with Iranian Perspolis who secured the west region's seat in the final game earlier.