Higuaín brothers link up at Inter Miami
Federico and Gonzalo Higuaín will be the 18th pair of siblings to play together in Major League Soccer and both are happy to be playing together at Inter Miami.
On Saturday, Inter Miami made the signing of Federico Higuaín official, after DC United confirmed that they sold the veteran striker. The 35-year-old joins up with brother Gonzalo Higuaín at David Beckham's Inter Miami.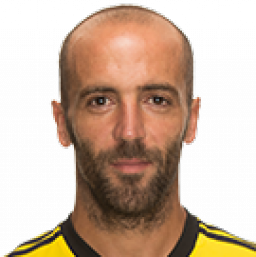 The older of the two brothers joined DC United in March, taking on a player-coach role after ending an eight-year association with Columbus Crew.
18th pair of siblings to play together in MLS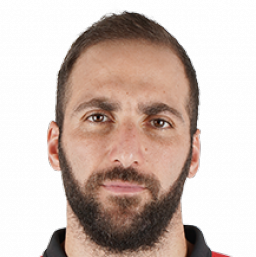 After Inter Miami defeated Houston Dynamo on Saturday, Gonzalo Higuaín talked about the signing of his brother and what it meant to him. "I am very happy to play alongside my brother. We will share the pitch like we did when we were both starting our careers. I want to thank the club for doing this and hopefully he can keep showing how great a player he is," said Higuaín to TUDN show Contacto Deportivo.
Inter Miami are currently in 11th place in the Eastern Conference on 17 points and have a chance of making it to the playoffs in their debut season with six games left of the regular season. Their next opponent will be Atlanta United on 14 October at the Inter Miami CF stadium.