MLB
Buehler helps Dodgers take 2-1 World Series lead over Rays
A 6-2 victory saw the Los Angeles Dodgers earn a 2-1 World Series lead over the Tampa Bay Rays.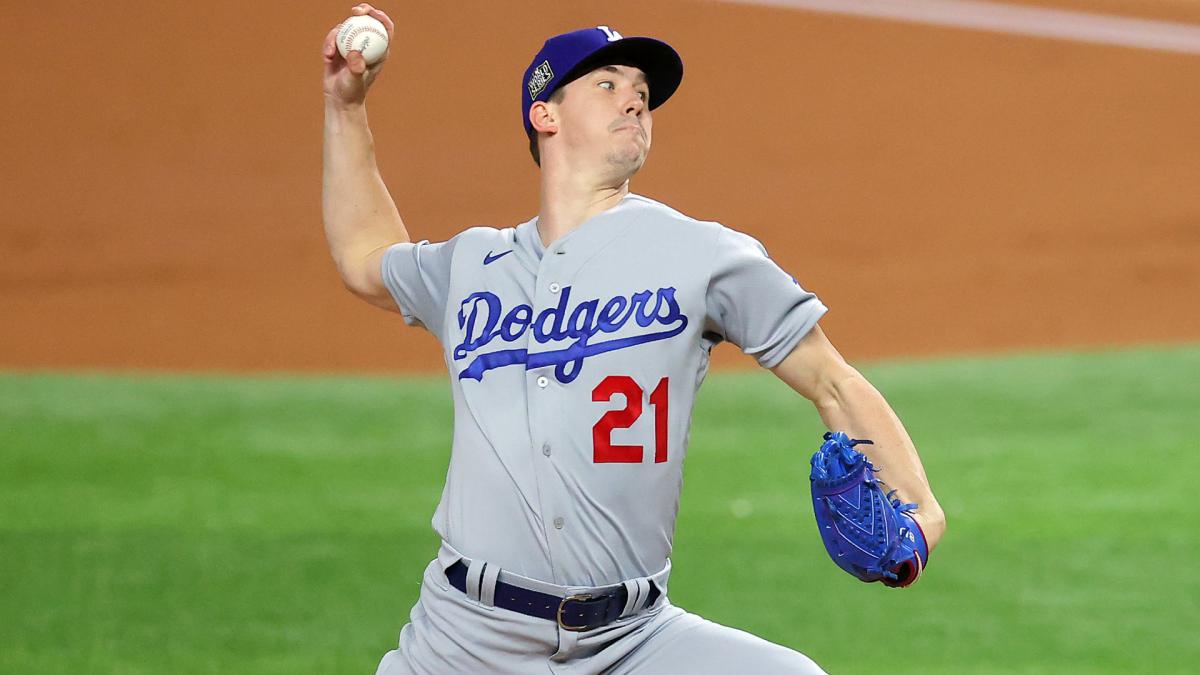 Walker Buehler led the Los Angeles Dodgers past the Tampa Bay Rays and into a 2-1 World Series lead on Friday.
Buehler struck out 10 over six innings as the Dodgers claimed a 6-2 victory at Globe Life Field to move closer to a first World Series title since 1988.
He gave up just three hits and one run and became the first pitcher in World Series history to have 10-plus strikeouts in an outing of six innings or less, as per Stats Perform.
The Dodgers opened up a 5-0 lead through four innings, with Justin Turner's home run to left field beginning the scoring.
According to Stats Perform, Turner has 11 career postseason homers – all of which have come since he turned 30. Only Nelson Cruz (17) and Jim Edmonds (13) have more at 30 or older.
Max Muncy's two-run single made it 3-0 before Austin Barnes' sacrifice bunt and Mookie Betts' RBI single put the Dodgers clear.
Willy Adames' RBI double put the Rays on the board before Barnes crushed a homer for the Dodgers in the sixth.
Randy Arozarena blasted a solo homer for Tampa Bay in the ninth inning for his eighth HR of the postseason, but it mattered little.
Rays starter Charlie Morton pitched 4.1 innings, giving up seven hits and five runs while striking out six.
Game 4 of the World Series is on Saturday.