Pokémon GO A Spooky Message Unmasked: all research tasks and rewards from Halloween event
The Halloween edition of Pokémon Go's much-loved Special Research Task series gives players the chance to catch Spiritomb, Galarian Yamask and Runerigus.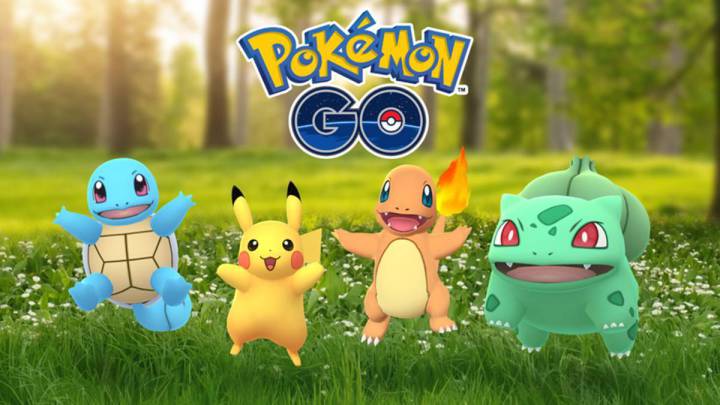 Pokémon Go has unveiled a new Special Research Task event to mark Halloween 2020, called 'A Spooky Message Unmasked'. After the 'An Inter Egg-sting Development' task was released earlier this month the Pokémon Go team have delivered a more seasonal offering with ghostly characters taking over the map.
As a Special Research Task you just need to unlock it while the event is ongoing and then complete it at your leisure. However those hoping to bag some Pokémon Go goodies should be warned, they are not making it easy for you.
Last year's Spooky Message event gave players the chance to collect Spiritomb, but the 2020 "Unmasked" edition centres around Galarian Yamask. Lucky players will get the chance to add the Gen 5 Pokémon who was one of the original 14 Galarian variants in to their Pokédex, with the opportunity to evolve it into a Gen 8 Runerigus.
How to complete Pokémon Go: A Spooky Message Unmasked research task
Players looking to bag the exclusive reward will need to have their wits about because this year's challenge is particularly fiendish. You will need to rack up a total of 191 catches (many of them the seasonal ghost-type Pokémon) if you want the top prize.
If you think you can manage it, here's what you need to do to secure yourself a Galarian Yamask...
Step One:
Catch 30 ghost-type Pokémon (Duskull encounter)
Transfer 4 Pokémon (340 Stardust)
Catch 34 Pokémon (340 XP)
If you manage all this you will be rewarded with a Yamask encounter, 3 Pinap Berries and 4 Razz Berries.
Step Two
Catch 10 dark-type Pokémon (Evemt Sableye encounter)
Make 8 nice throws (10 Poké Balls)
Catch 108 Pokémon (1080 XP)
Make it through Step Two and you will get a Spiritomb encounter, 10 Hyper Potions and 8 Great Balls.
Step Three
Catch 40 ghost-type Pokémon (Litwick encounter)
Make 9 great throws (490 Stardust)
Catch 49 Pokémon (490 XP)
Those hoping to bag the top prize will finally get their Galarian Yamask encounter after completing Step Three, along with 4 Silver Pinap Berries and 9 Golden Razz Berries.
Step Four
Claim reward (3,400 XP)
Claim reward (1,080 XP)
Claim reward (4,900 XP)
After all that hard work simply claim your winings to get 4 Yamask Candy, 9 Yamask Candy and 4,900 Stardust.
A Spooky Message Unmasked - Special Research - All Steps

• As with all Special Research, there is no time limit so you can complete it at your own pace. pic.twitter.com/XkYlg0WNjE

— 100IV PG coords (@Urturelyprathik) October 24, 2020
What do the numbers in Pokémon Go: A Spooky Message Unmasked mean?
Some of the numbers involved in the Pokémon Go Halloween Special Research Task may seem a little odd but if you dig a little deeper there's logic to the catch numbers.
The 34 catches needed at Step One refers to the level at which Unovan Yamask evolves into Cofagrigus. Secondly the 108 catches is the same as the number of souls bound within Spiritomb, who is your Step Two encounter. And finally you need 49 catches to get an encounter with Galarian Yamask, which is the amount of damage that the Gen 5 Pokémon must take without fainting before evolving into Runegrius.