Atlanta United reports a positive case of coronavirus
It was revealed on Monday that one of their players tested positive for covid-19 and for that reason Tuesday's practice has been canceled.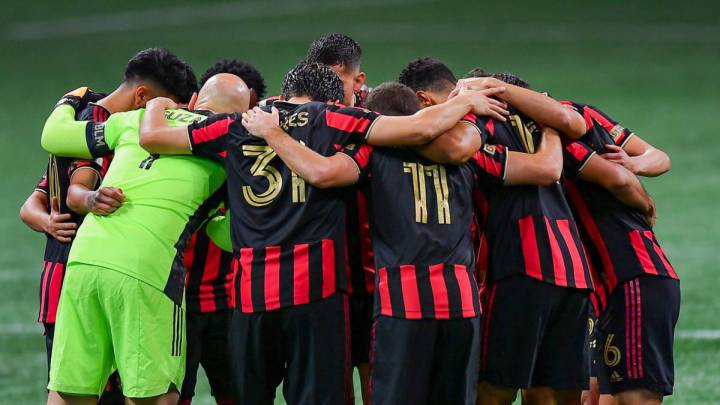 Atlanta United has three games left of the regular season and they are looking to secure one of the 10 playoffs spots in the Eastern Conference. On Monday the team resumed practice, but it was confirmed that one of the players tested positive for coronavirus. As a result Tuesday's training session has been canceled ahead of their game against Orlando on Wednesday night.
All MLS players and staff members have to undergo Polymerase Chain Reaction (PCR) tests every other day according to the league's protocols, including the day before and after each game. A person is quarantined when two consecutive tests come back positive for covid-19.
Unnamed player tested positive
Atlanta United has not revealed the name of the player that tested positive, but the initial test was done Sunday and confirmed on Monday. For now the game against Orlando has not been postponed and the club will travel the morning of Wednesday.
Further tests will be done to all the players and staff members on Tuesday before making the trip to the Exploria Stadium. In accordance with local and league guidelines, the individual will remain in self-isolation and be monitored by club medical staff under a strict and detailed protocol. At this time, the individual is asymptomatic.