LA Galaxy add Miguel Herrera to managerial shortlist
Earlier this week the Los Angeles Galaxy fired Guillermo Barros Schelotto with three games left of the regular season and now they are looking for a replacement.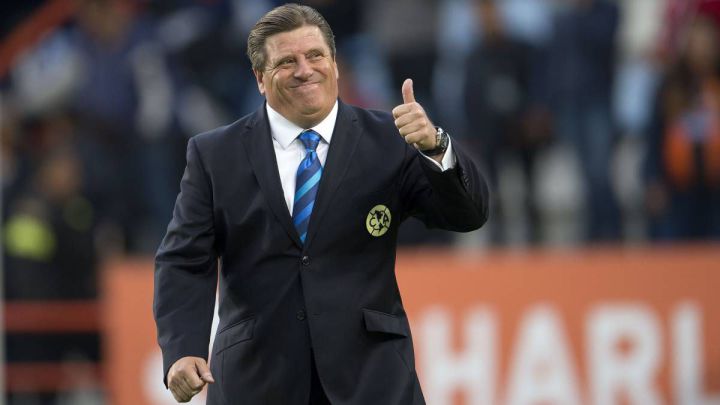 On Thursday 29 September the Los Angeles Galaxy decided to fire Guillermo Barros Schelotto with the team having the worst season of their history since the league started in 1995. The side has three games left of the regular season to make a playoff-run and make it among the top 8 teams in the Wester Conference.
Miguel Herrera in LA Galaxy's list
As the club announced the departure of Schelotto they confirmed that Domenic Kinnear will be the interim coach for the remainder of the season. Now General Manager Dennis te Kloese is looking for a replacement and Miguel Herrera seems to be a top candidate to coach the five time MLS Cup champions.
According to the Athletic, LA Galaxy wants to hire current Club América coach due to his personality, experience and knowledge of the players the team currently has including Javier Hernández and Jonathan dos Santos.
But the signing of Herrera is very complicated because he has already stated that he is only willing to leave América to coach a team in Europe. There are other names on LA Galaxy's list such as Juan Carlos Osorio, Robbie Keane and Javier Aguirre.


MLS
*Update 1 de noviembre de 2020