'Staging the AFC Champions League is another boost for Qatar 2022'
Qatar has already hosted the Westers section of the AFC Champions League with the East region games just starting, with many World Cup stadiums being used.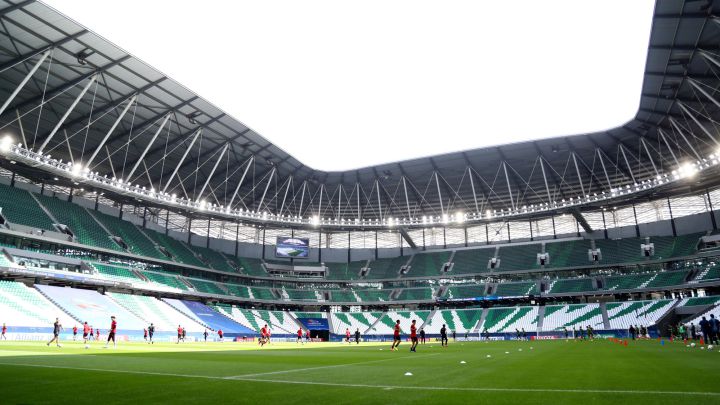 The decision by the Asian Football Confederation to select Qatar to host the 2020 AFC Champions League competition for both west and east regions was another vote of confidence for Qatar. The Gulf nation has all the necessary infrastructure through its World Cup stadiums destined for Qatar 2022 along with medical services support that will be on hand to assist with the continental event being staged as the world still fights the Covid-19 virus.
The Education City World Cup Stadium hosted the first match of the AFC Champions League competitions for the eastern region with the AFC Champions League final set to be staged at Al Janoub World Cup Stadium on 19 December.
Hani Taleb Blan CEO of Qatar Stars League said: "We are honoured for having the ability to provide a safe environment for the AFC Champions League matches for the eastern part of the continent. It's a source of great pride for us to have been selected as the host of the rest of the matches of the event, which is all valuable preparatory work ahead of hosting the World Cup in 2022".
"Hosting the rest of the competition will give us a boost and added confidence regarding the normal return of football activities with a heavy focus on keeping all the participants in the championship safe following the decision by the AFC and FIFA to resume competitions after their recent suspension".
Four teams from China and South Korea, along with three other teams from Australia and Japan, along with single team representation from Malaysia and Thailand will participate in the east region section of the competition.