Alfredo Talavera starting set to be last minute decision for Pumas UNAM
The head coach from Pumas Andrés Lillini wants to include Alfredo Talavera in the starting lineup for the second leg of the final of the 2020 Guardianes tournament.
Alfredo Talavera recovered from his injury just in time for the final of the 2020 Guardianes tournament between Pumas UNAM and Club León. Even though he was included in the roster for the first leg, it was the veteran goalkeeper who decided not to play, because he didn't feel ready to play in goal.

Game-time decision
According to TUDN, the head coach from Pumas, Andrés Lillini, wants to include him in the starting lineup, but prior to the second leg he said that it will be Talavera's decision if he feels ready to play or not.
In case Talavera doesn't reach full fitness, then Lillini will continue to put Julio González on goal like he has been doing during the entire playoffs of the Liga MX. Talavera suffered an injury prior to the game against Cruz Azul in matchday 17 of the regular season and he hasn't played a game since.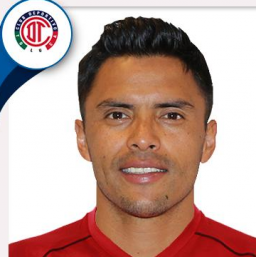 González has played a total of seven games and he's received a total of 6 goals. The Pumas goalkeeper has kept a clean sheet in three of those games. The 29-year-old goalkeeper arrived at Pumas for this tournament and has a total of 9 appearances.