Weston McKennie, Ronaldo and Dybala star as Juve win in Genoa
The United States international provided an assist to Paul Dybala to open the scoring in Juventus' 3-1 victory over Genoa in matchday 11 of Serie A.
Weston McKennie has been on 'fire' in his last three games with Juventus in all competitions. The 22-year-old scored his first goal with the 'Old Lady' on matchday 10 of the Serie A last weekend and three days later he scored again against FC Barcelona in the UEFA Champions League.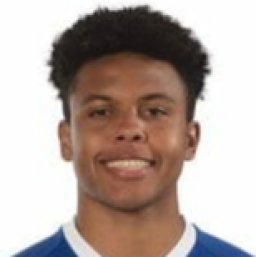 The United States international gave a flick-on header leading to Paulo Dybala's goal. This is his second assist of the season and now he has been directly involved in a goal each of the last three matches for Juventus.
McKennie's numbers with Juventus
McKennie has two goals and two assists so far this season and he has been in the starting lineup on 7 occasions.