Carlos Vela and André-Pierre Gignac to battle for Concachampions Golden Boot
The strikers from Los Angeles Football Club and Tigres UANL have both scored five goals in the 2020 Concacaf Champions League with one game left to end the tournament.
Tigres UANL and Los Angeles Football Club will face each other in the final of the 2020 Concacaf Guardianes tournament on 22 December. So far André-Pierre Gignac from Tigres and Carlos Vela from LAFC have been the best strikers of the tournament, each scoring 5 goals and they are in the race to win the Golden Boot and the MVP.
Carlos Vela
The LAFC captain scored a brace against Club América in the semifinals and he led the MLS side to their most important game in their history. Carlos Vela scored against Club León, Cruz Azul and América for a total of five goals in four appearances this tournament. The game against Cruz Azul was a single-elimination game due to the tournament's postponement amid the coronavirus pandemic in late-March.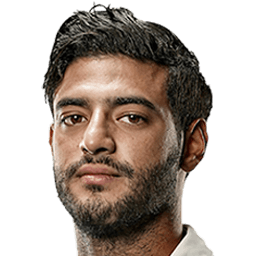 André-Pierre Gignac
The French striker only played in 3 of the 5 games Tigres has participated in this tournament. Gignac scored a brace against Alianza and Olimpia and he scored a goal in the semi final against New York City FC on Saturday night. He will try to lead the Liga MX side to their first Concachampions title on Tuesday in the final against LAFC.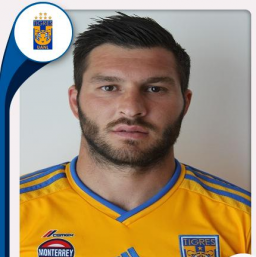 Neither team has won the Concacaf Champions League before. Tigres UANL made it to the final in 2016, but they lost against Club América with the aggregate of 4-1 in a two legged series. On the other hand, this is the first time LAFC plays in the Concachampions and they want to make history by lifting what could be the second trophy in their short history.