IHF decide on Cape Verde Covid-19 situation
The Cape Verde national handball team will be allowed to call up players from the reserve line-up after two players tested positive for Covid-19.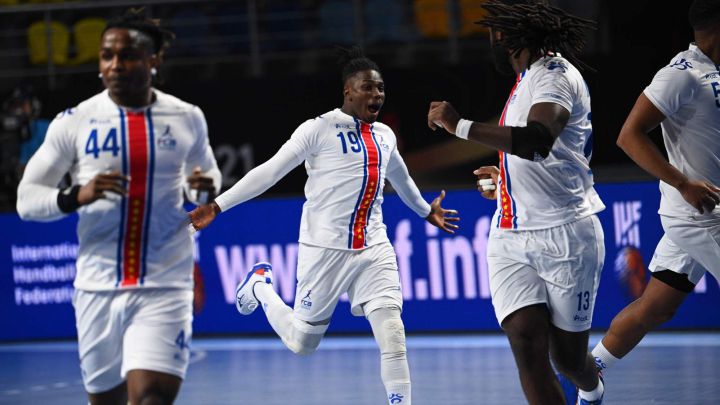 The International Handball Federation have announced that the Cape Verde national team, which is required to provide 10 players including a goalkeeper ahead of their game against Germany on Sunday in the 2021 World Championship in Egypt, will be allowed to call up new players to complete their squad on the condition that they have negative PCR results ahead of Sunday's fixture.
In the case they fail to put together a sufficient Covid-19-free squad ahead of the game, the Germans will be considered winners with a score of 10-0, which would result in Cape Verde's second defeat in the championship as they lost their first game 34-27 to Hungary.
The Cape Verde team had arrived in Egypt with a 10-player squad before positive Covid-19 cases started to be detected among their delegation which led to the whole group being moved to another hotel away from the one hosting all other teams in their group.
The two infected players have been immediately isolated according to the competition's health protocol, with the rest of the players set to undergo a another Covid-19 test.
Should Cape Verde lose their encounter with Germany, they will lose almost all hopes of getting past the group stage of the championship.