Inter's financial issues see delay in Achraf Real Madrid payment
The Serie A side are failing to pay the first team wages at present and the first payment installment for the Moroccan player to Real Madrid has been delayed.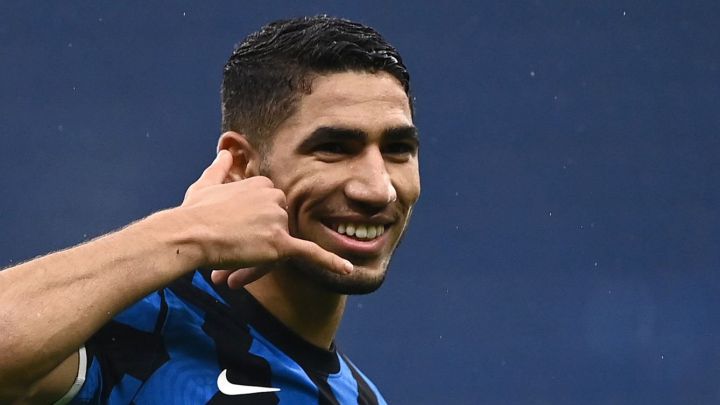 Inter Milan are embroiled with financial difficulties with parent owner Suning Group heavily affected by the global covid-19 crisis. There are now talks in Italy that the club may be sold urgently to English private equity company BC Partners who are currently studying the finances at the Milan based outfit. At present, members of the first team squad are going unpaid as revealed by Italian daily 'La Repubblica'.
The club have informed the players that July and August wages would be paid before 16 February (should the club fail to comply with this date, then they could be subject to a hefty fine from the football governing body) and are set to negotiate a payment plan for wages relating to the later months of 2020. The situation also affects former Real Madrid player Achraf with the Moroccan international one of the key players in Antonio Conte's side with Inter currently second in the Serie A table.
The Italian side initially agreed with Real Madrid that Achraf's fee would be paid in instalments with the initial 10 million of the 40 million total still yet to be paid to the Santiago Bernabeu outfit. Both clubs enjoy a cordial relationship with representatives from both clubs agreeing to a new deadline of 30 March for the payment to be met with the Spanish side aware of the impact the covid pandemic is wreaking on football's finances.